Friend of Stateparks Photo Gallery
Photographer: Susan Kordish
Copyright Notice: © Susan Kordish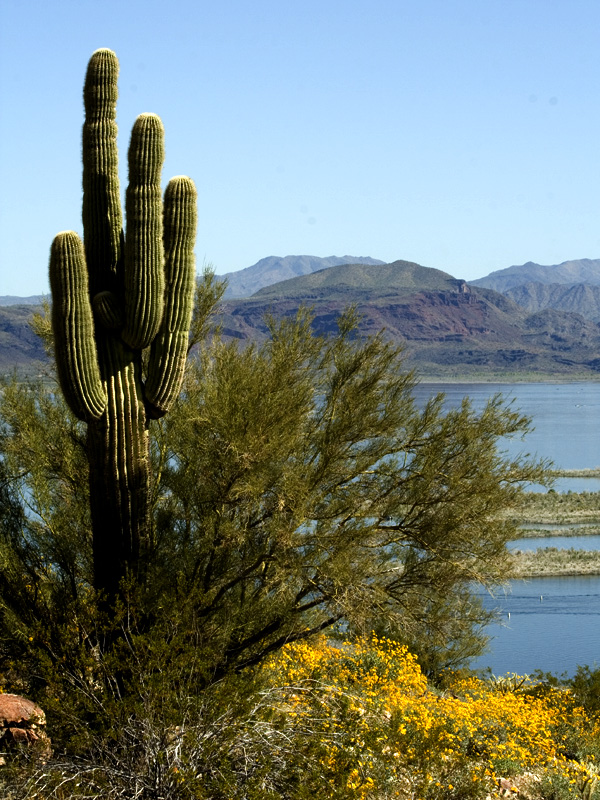 From The Trail
The view from the trail along the ridge.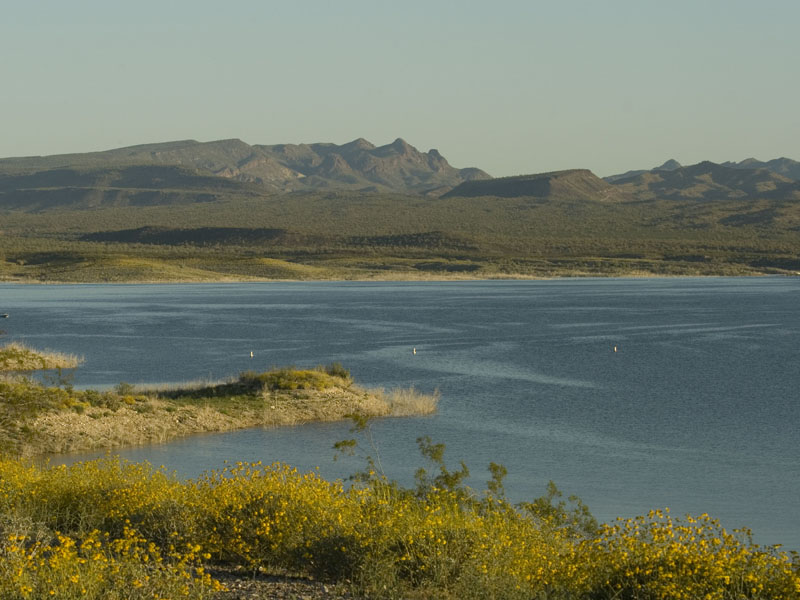 Another View
Another view from our site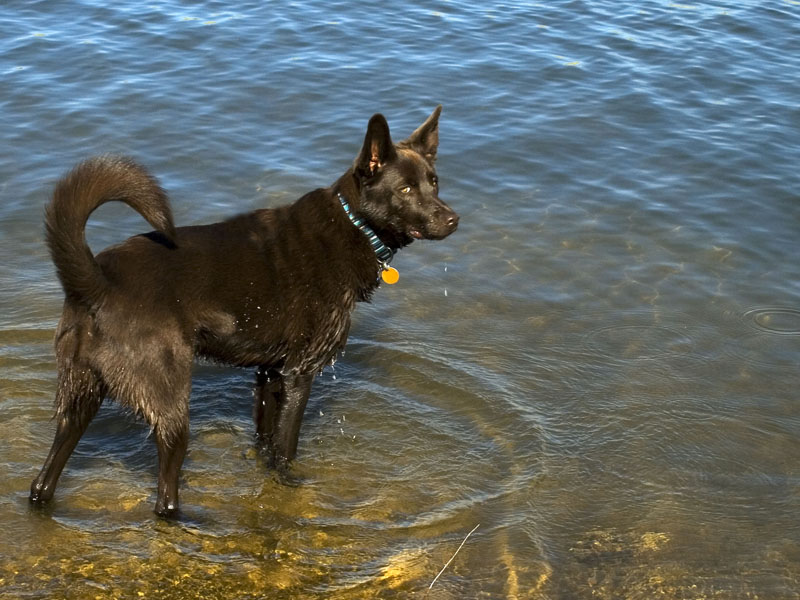 Water Dog
In the lake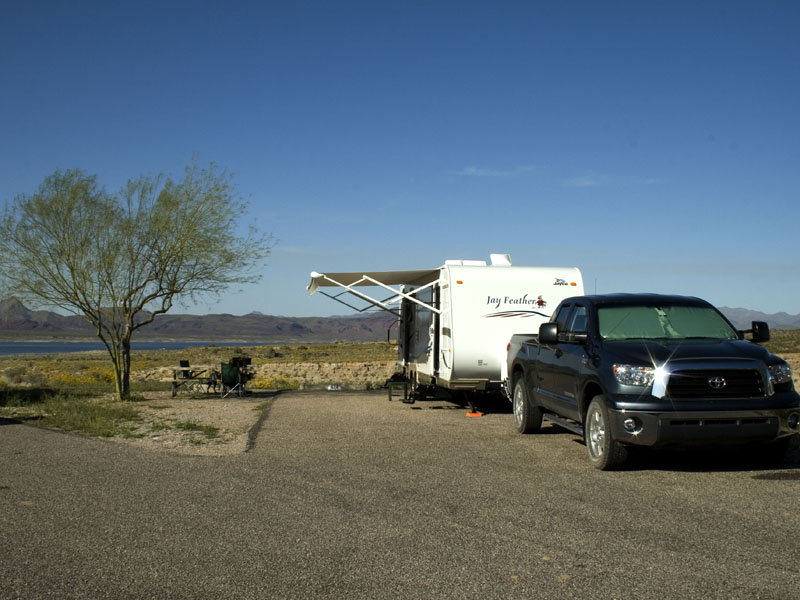 Our Site
We got very lucky...one of the best sites in the whole park.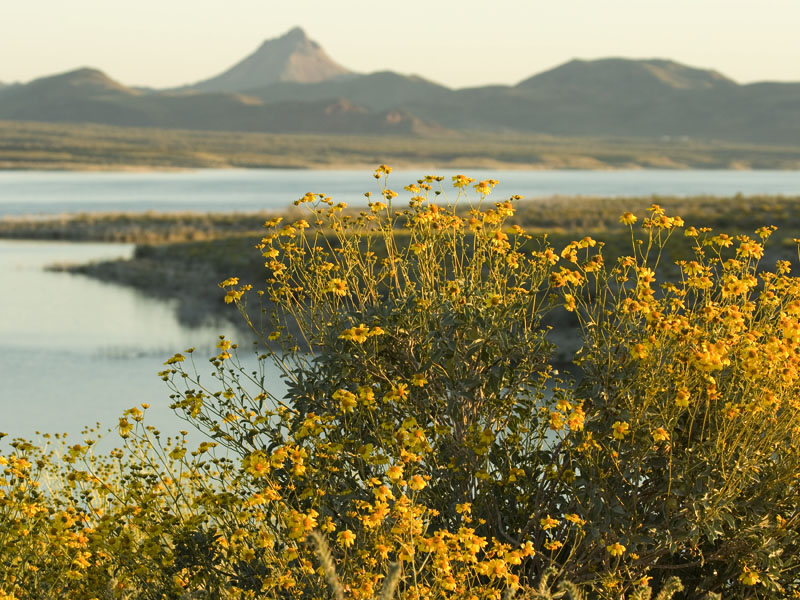 The View
The view from our campsite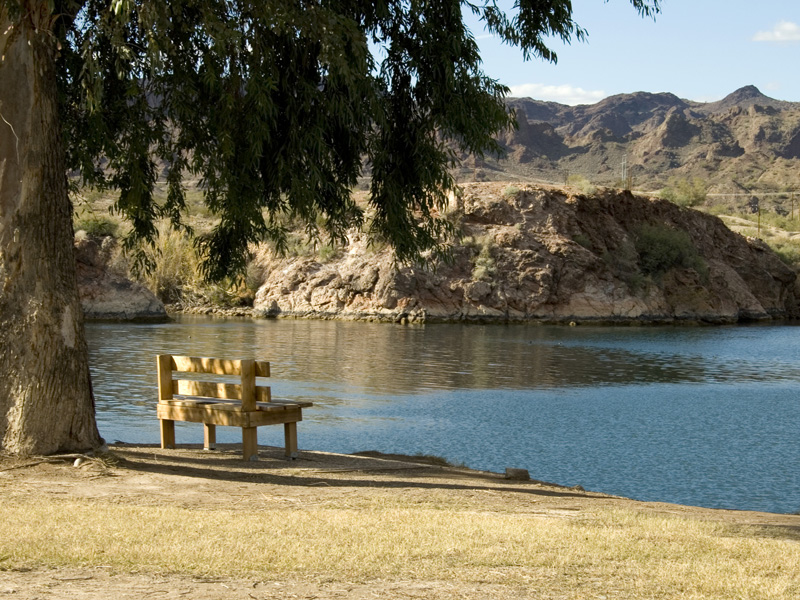 The Bench
Nice quiet spot to watch the Colorado River flow past.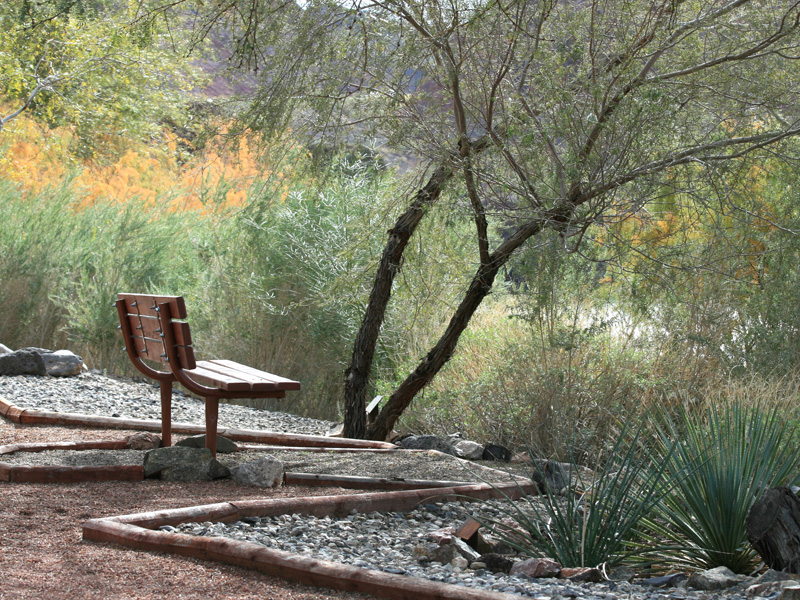 Peaceful Spot
The bench in the cactus garden near the park entrance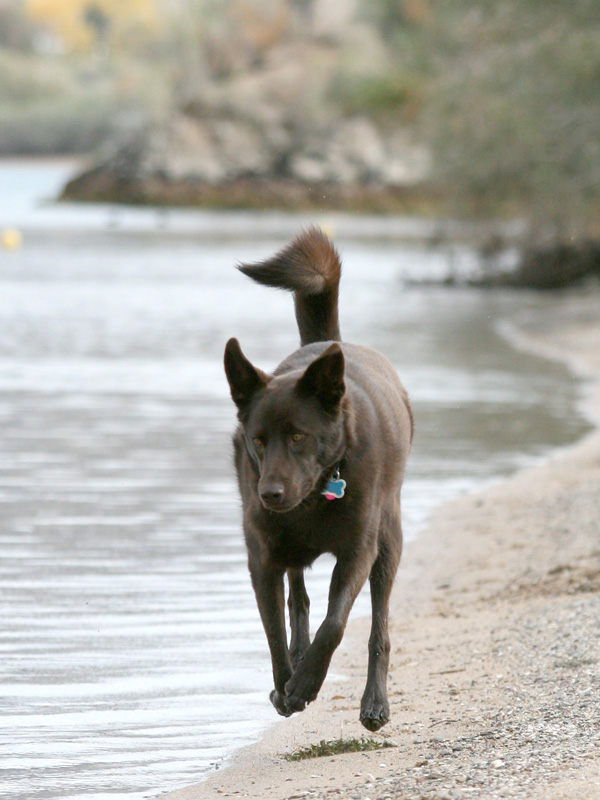 Running
My dog running along the river.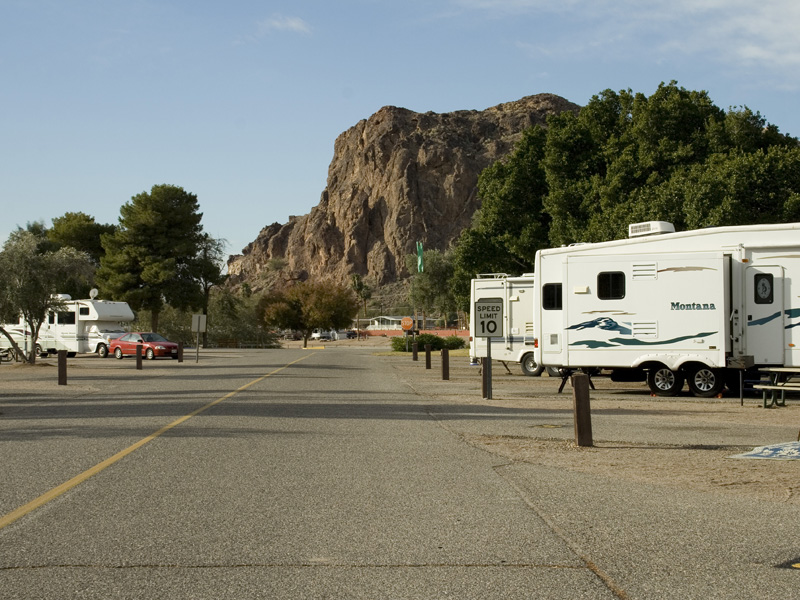 The Park
The view from our site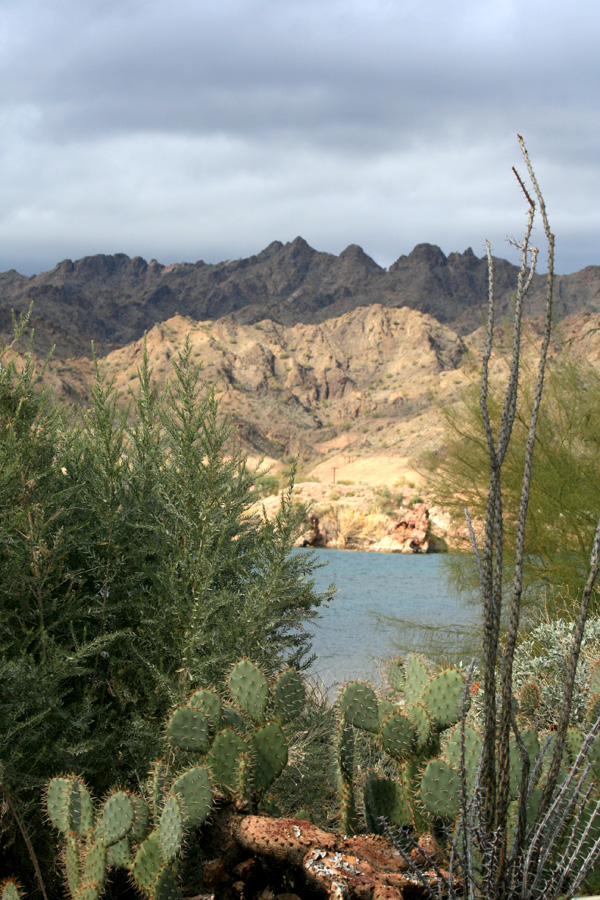 The View
The view from one of the benches in the cactus garden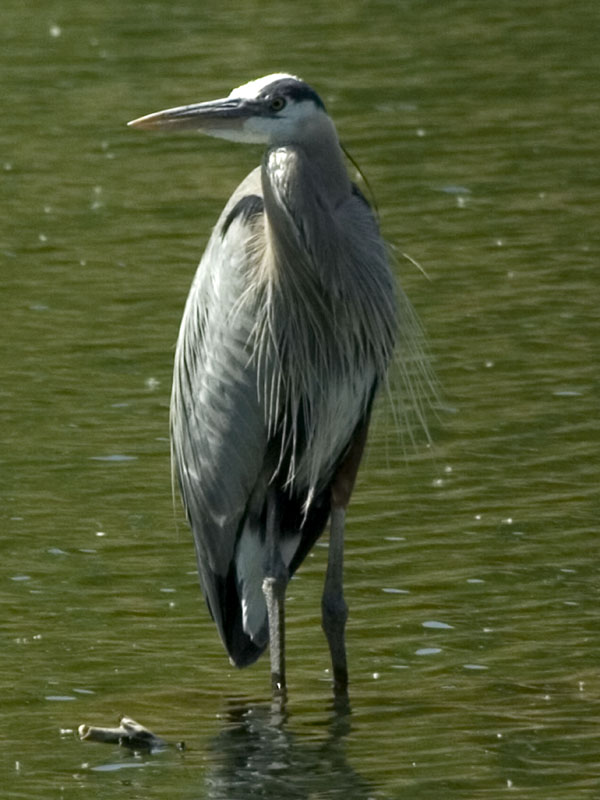 Heron
The heron live around the ponds at the park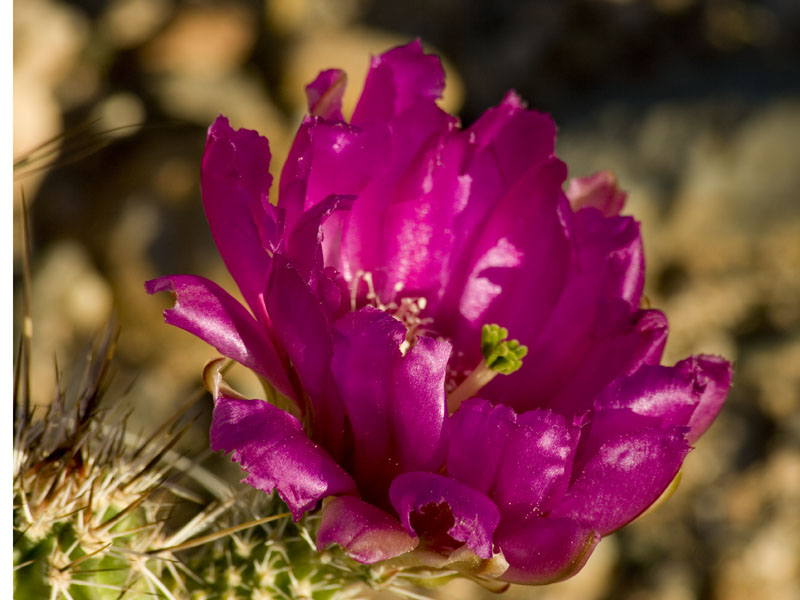 Cactus Flower
Lots of flowers were in bloom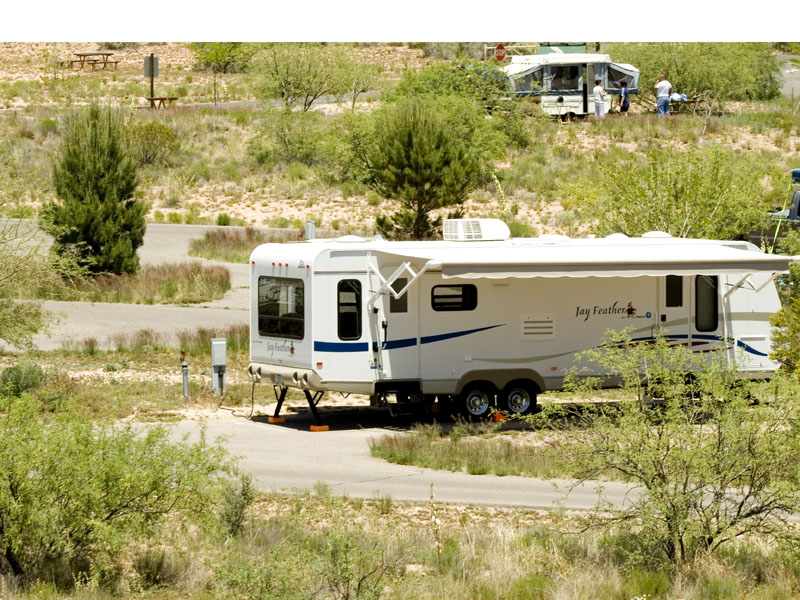 Our Site
We practically had this loop in the park to ourselves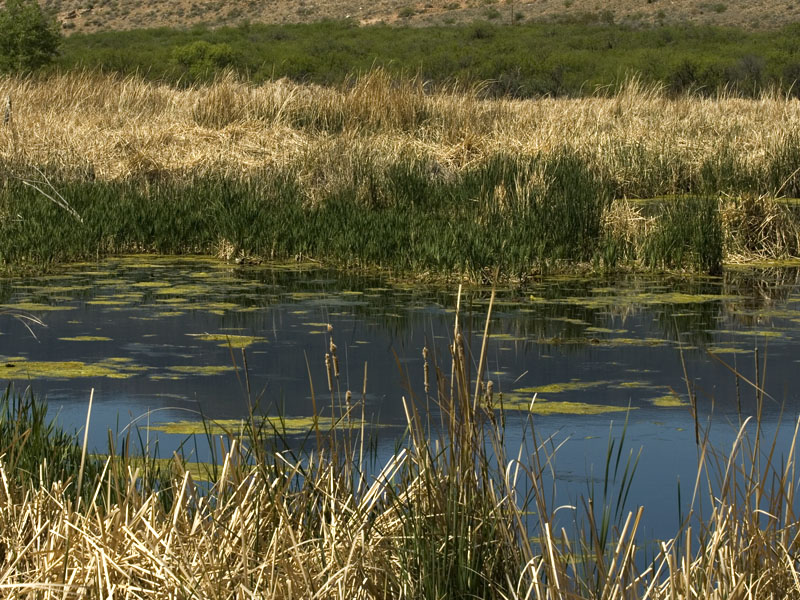 The Marsh
Worth the hike..this marsh has lots of birdwatching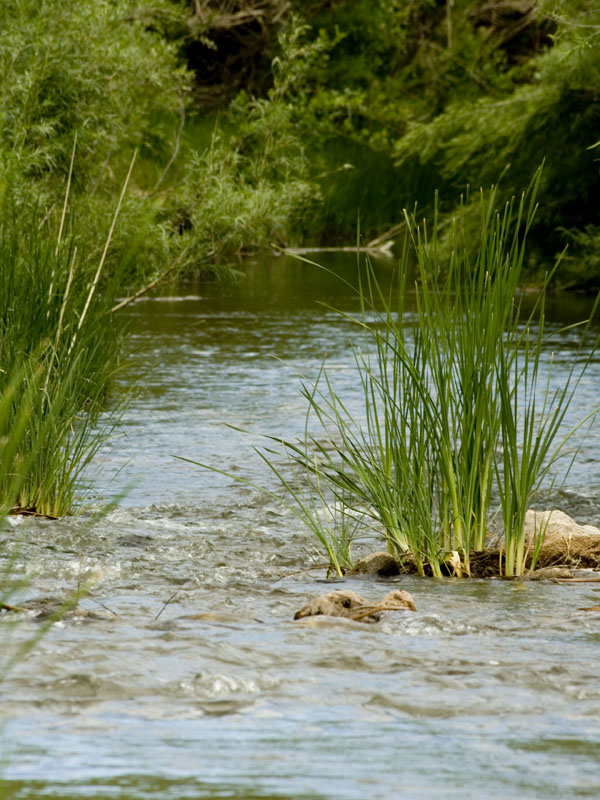 Running Water
The Verde River borders the park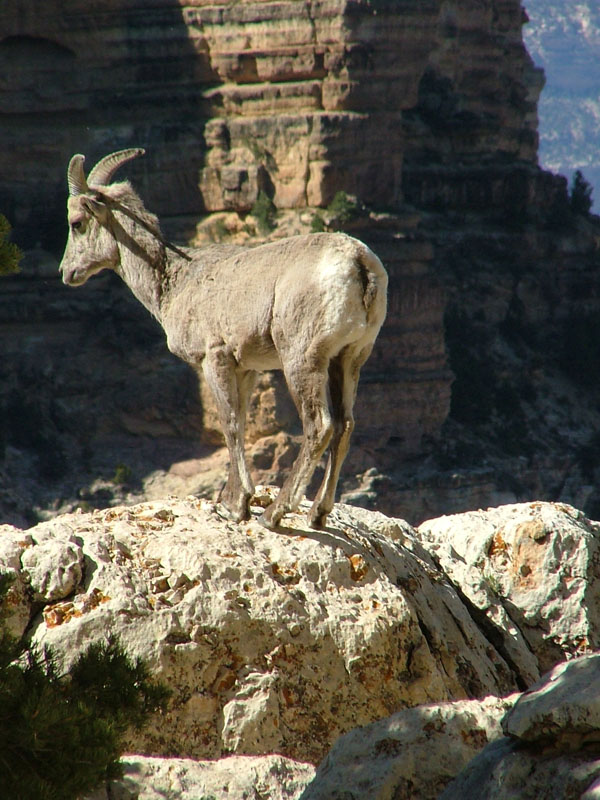 Rock Climber
Big Horn Sheep climbing on the rock ledge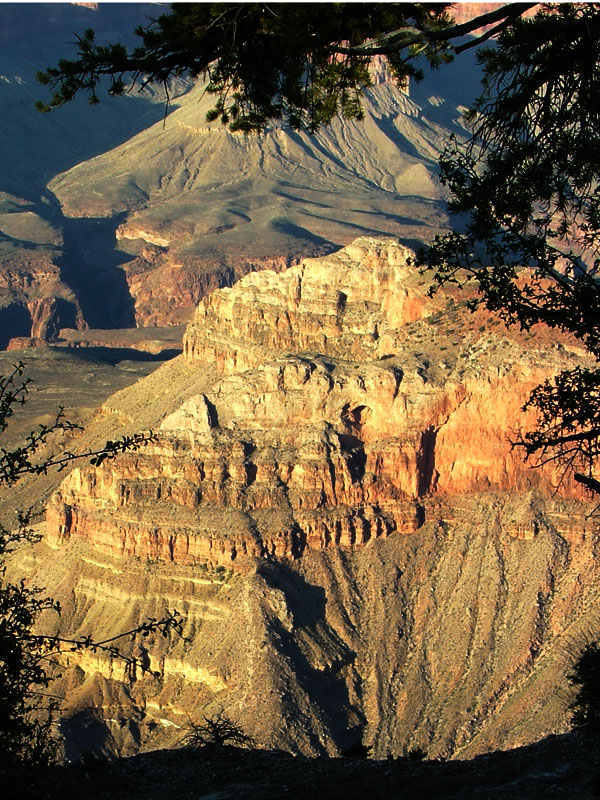 Late in the day
Late day sun at the Canyon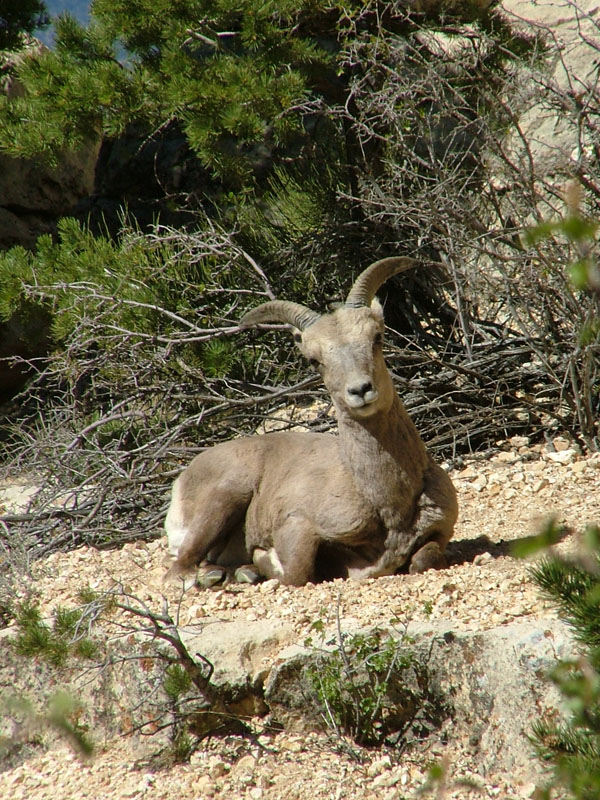 Resting
Big Horn Sheep resting along the trail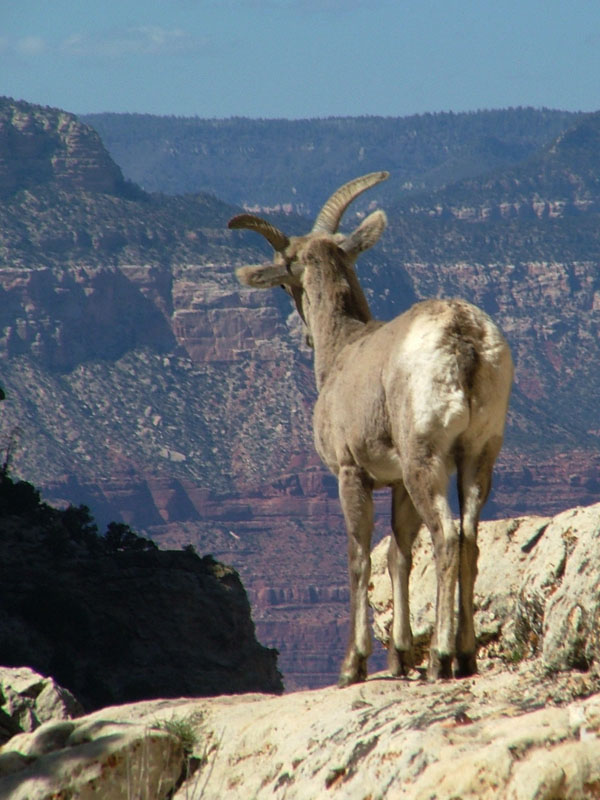 Wow, what a view
Big Horn Sheep seems to enjoy the view of the Grand Canyon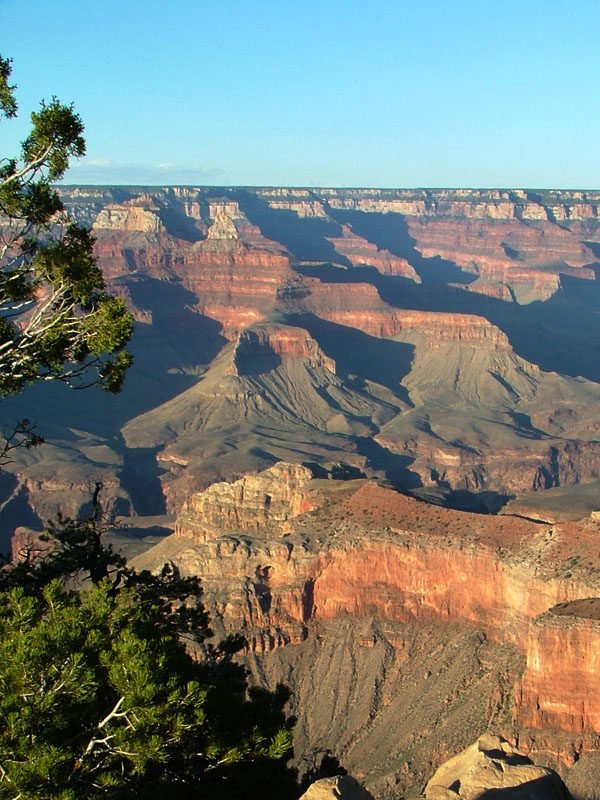 Shadows
Late day sun shadows the Canyon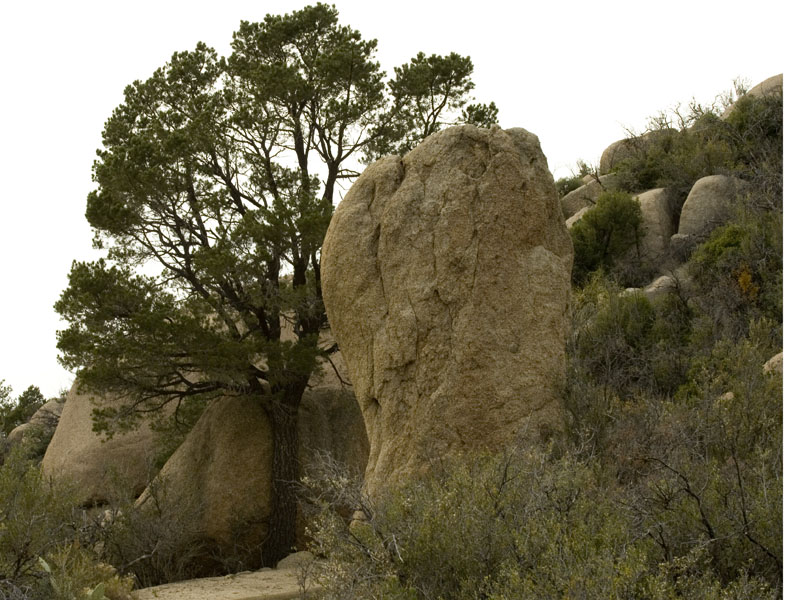 Boulder
Boulders along the trail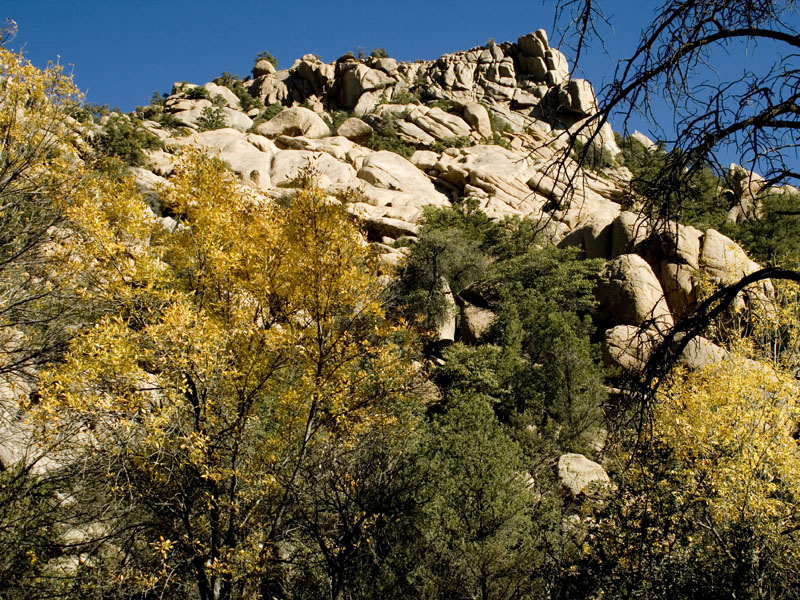 Fall Colors
Granite Mountain trail in fall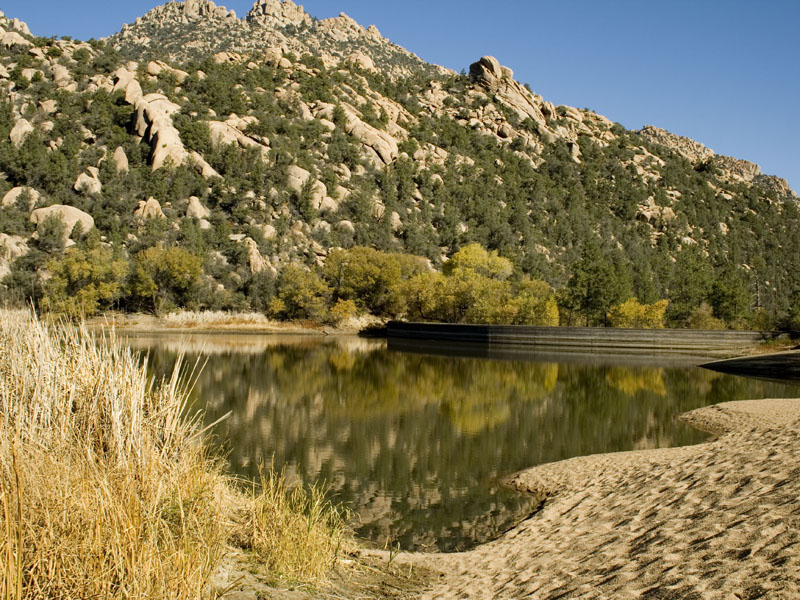 The Lake
Granite Basin Lake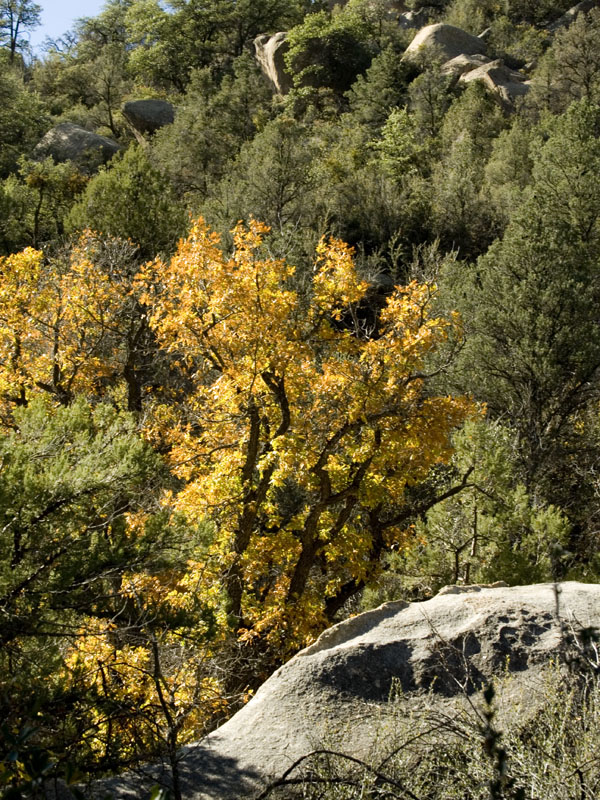 Yellows of Fall
Fall colors along the Granite Mountain trail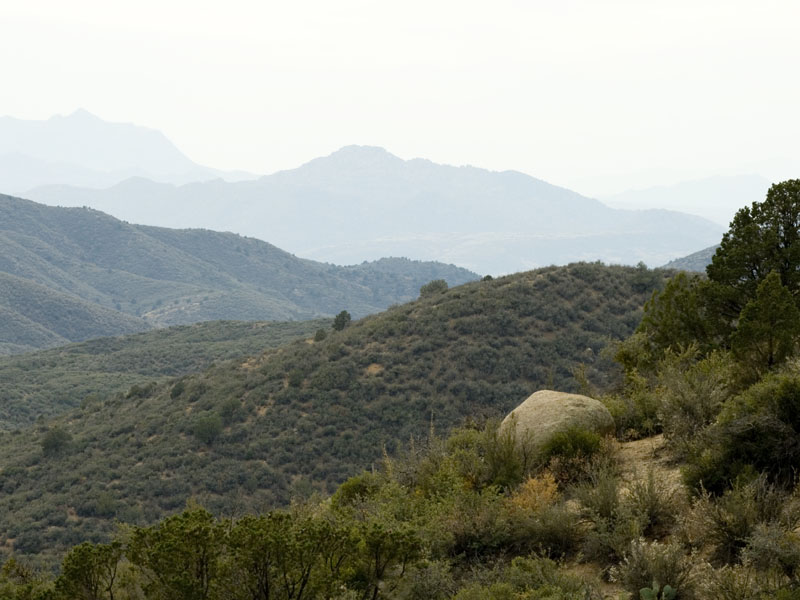 The View
The view from trail