Friend of Stateparks Photo Gallery
Photographer: Jerald Schutjer
Copyright Notice: Sweet light studios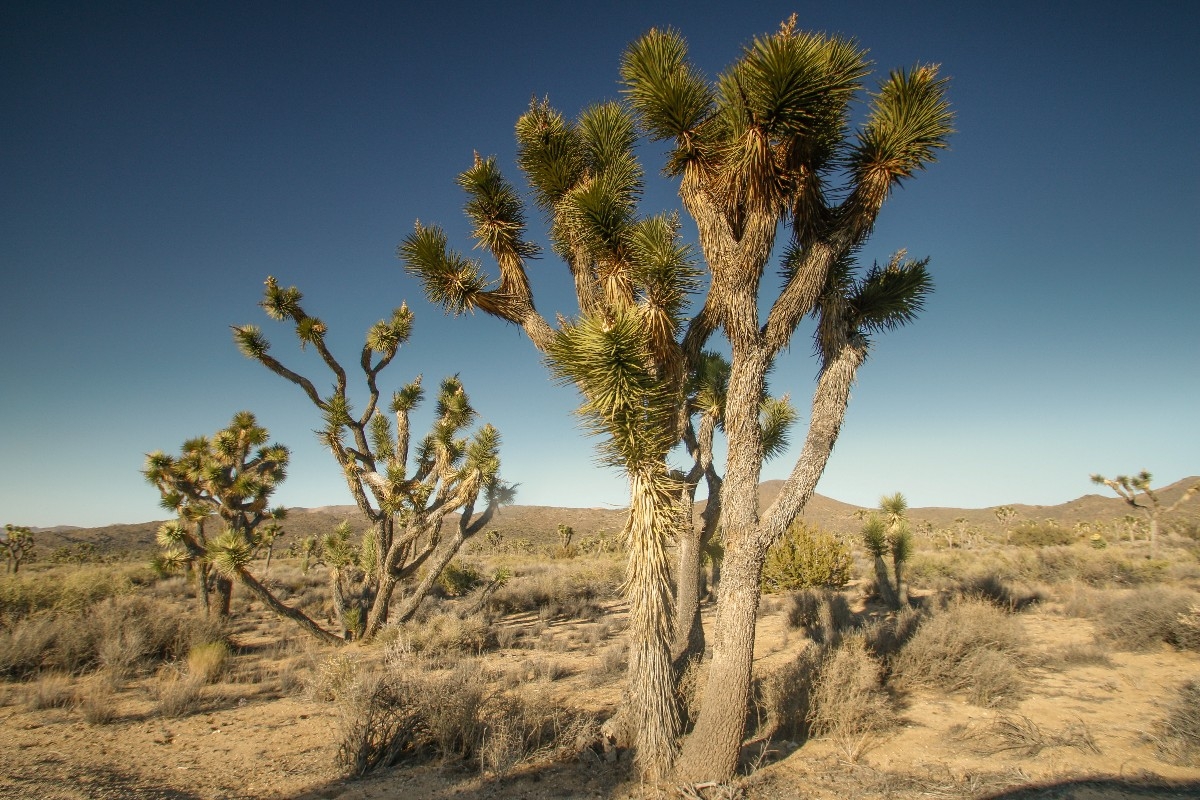 Joshua Trees
The park takes its name from this tree.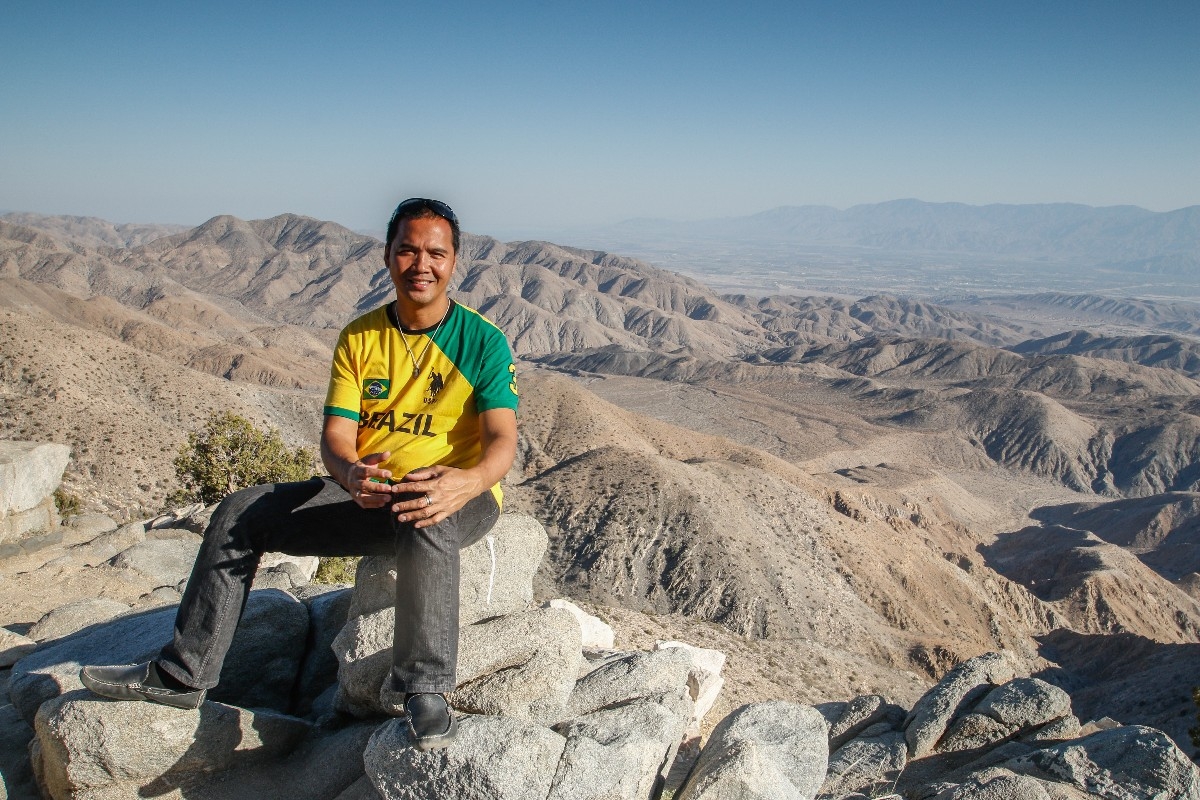 Fault Observation Area
Eddie checking out the fault.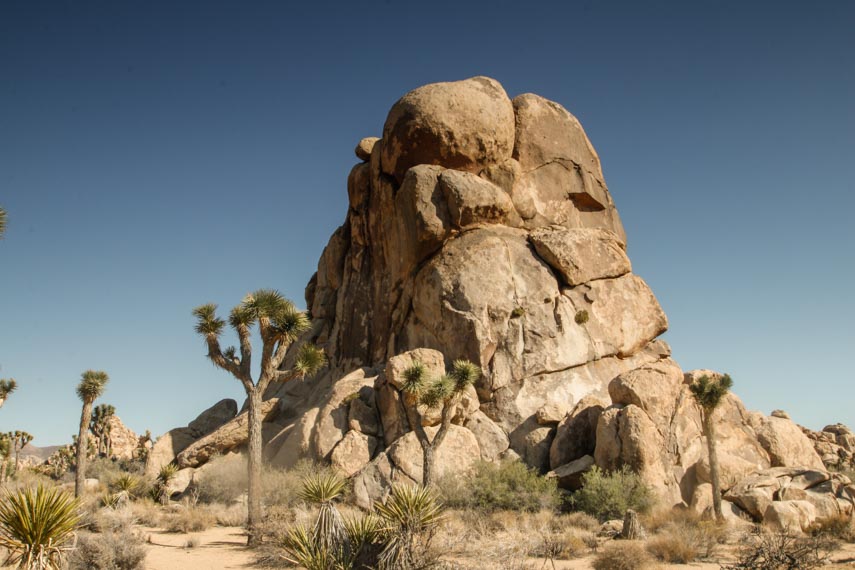 High Desert
Summer 2015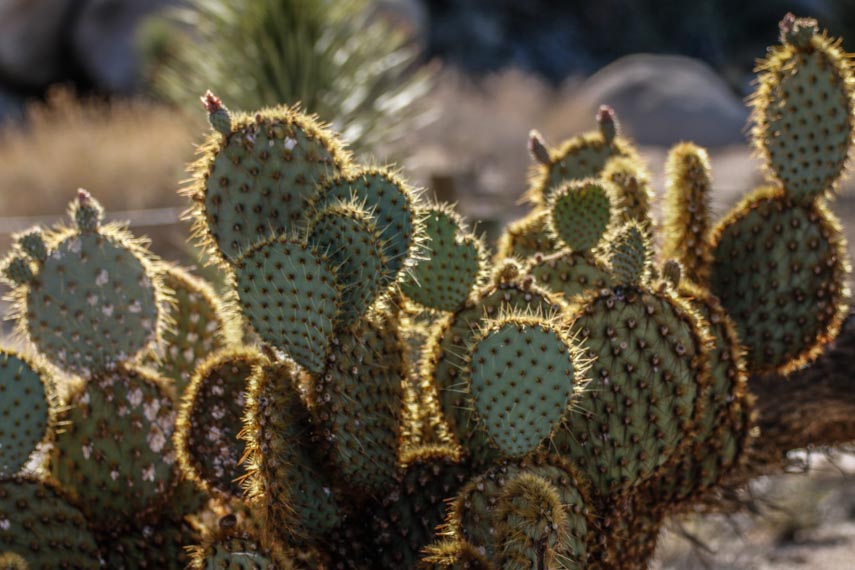 Dont sit here
2015 Trip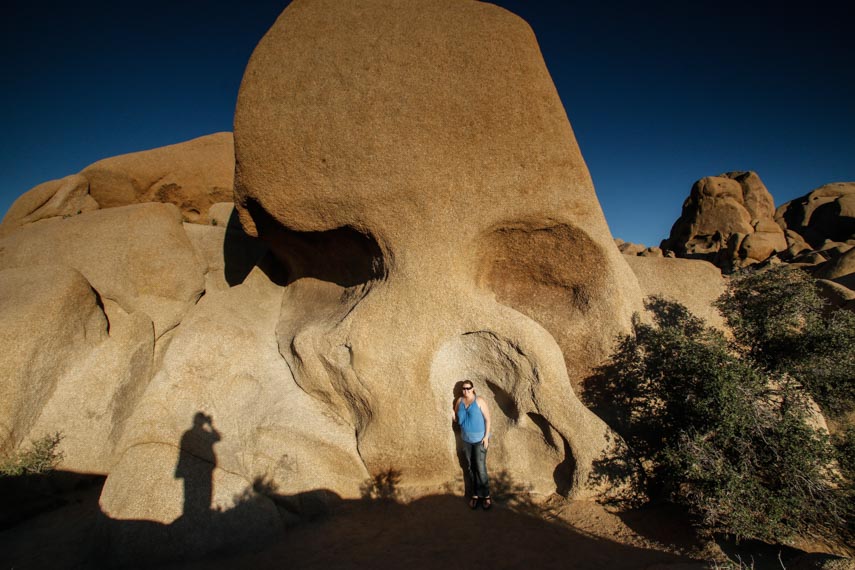 Skull Rock
Kay and the photographers shadow at Skull Rock.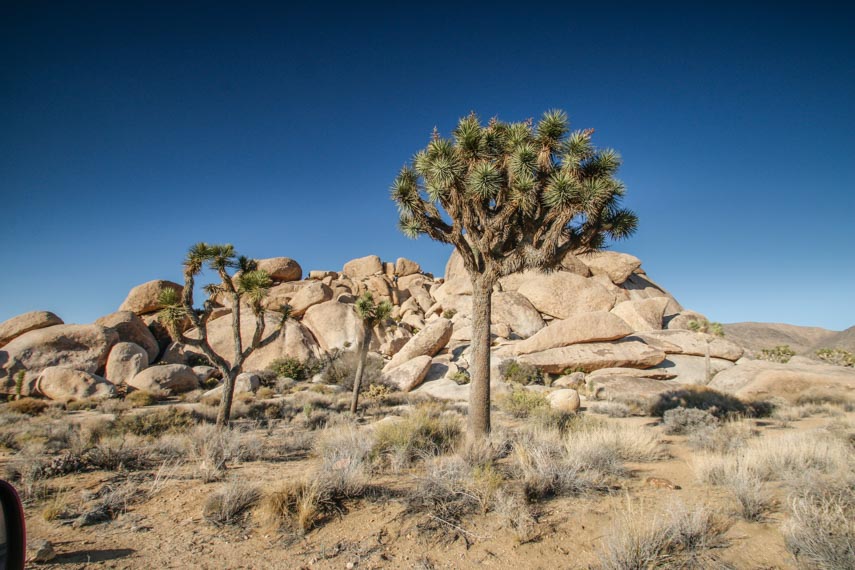 High Desert
Summer 2015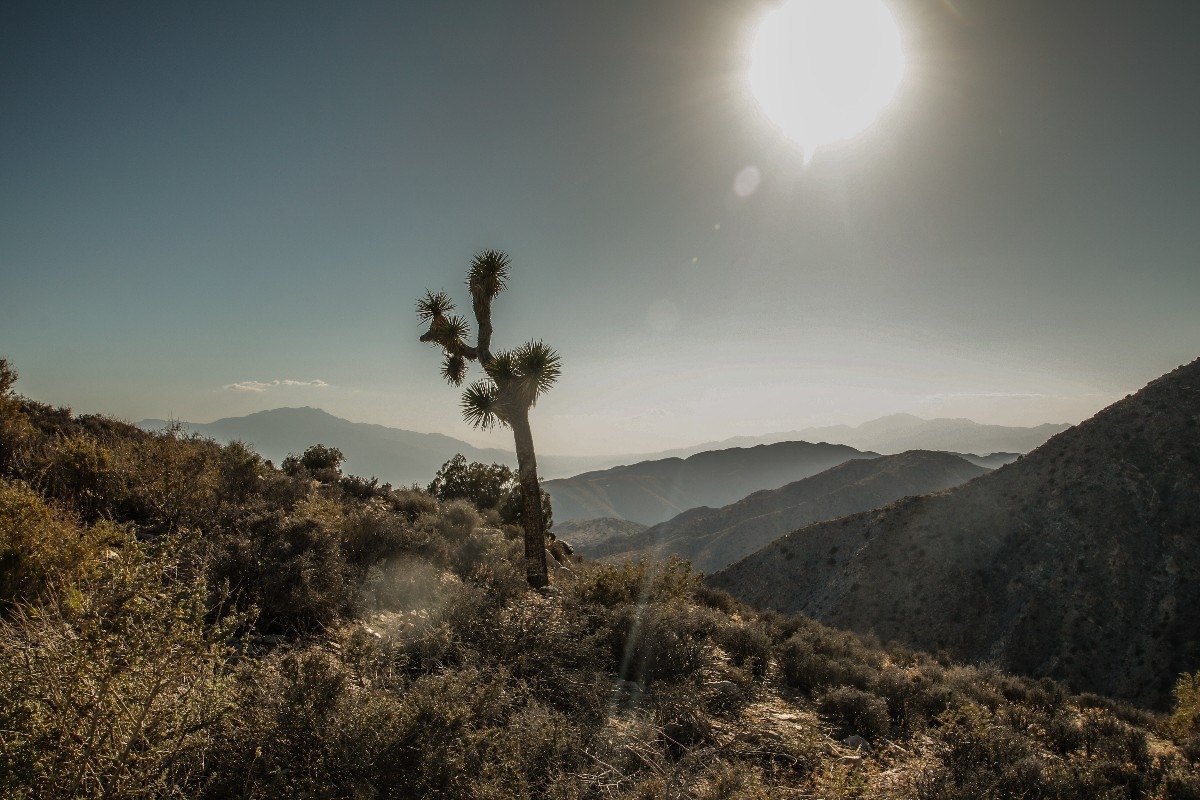 Noon Day Sun
The noon sun can be pretty intense.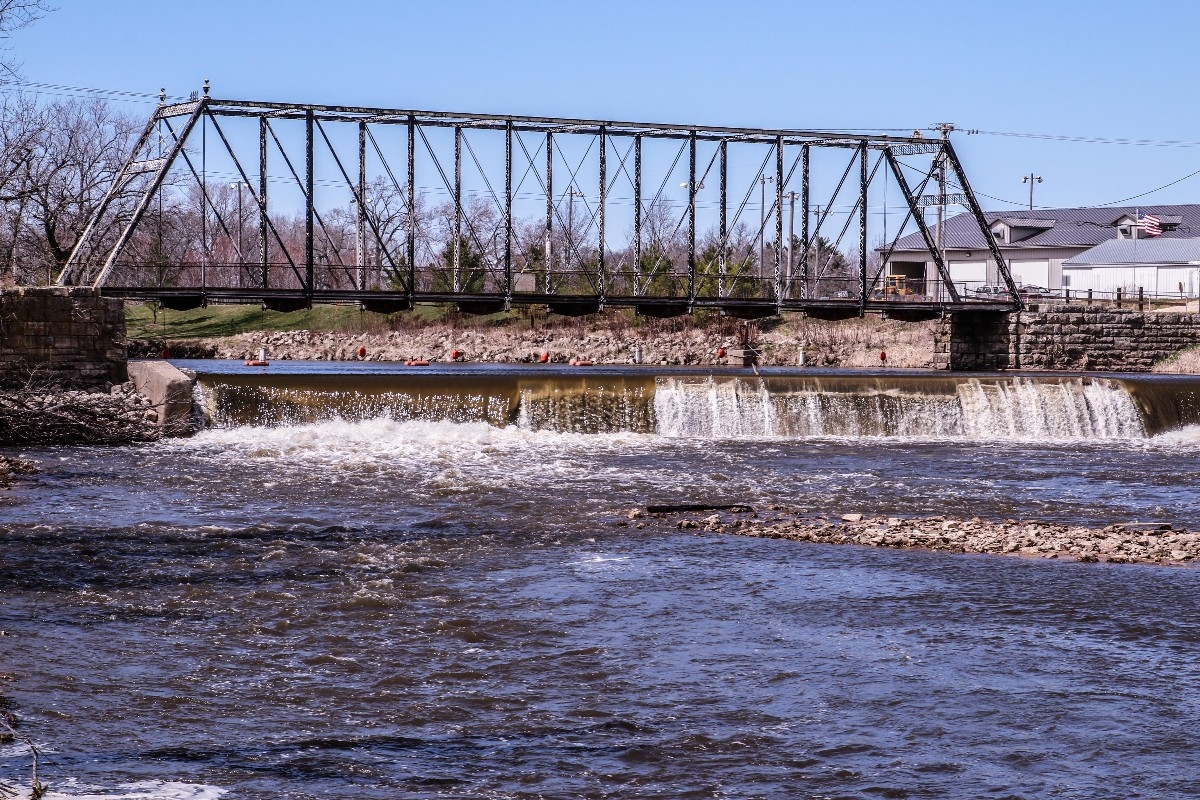 The old bridge by the power plant.
The waterfalls near the entrance to the park.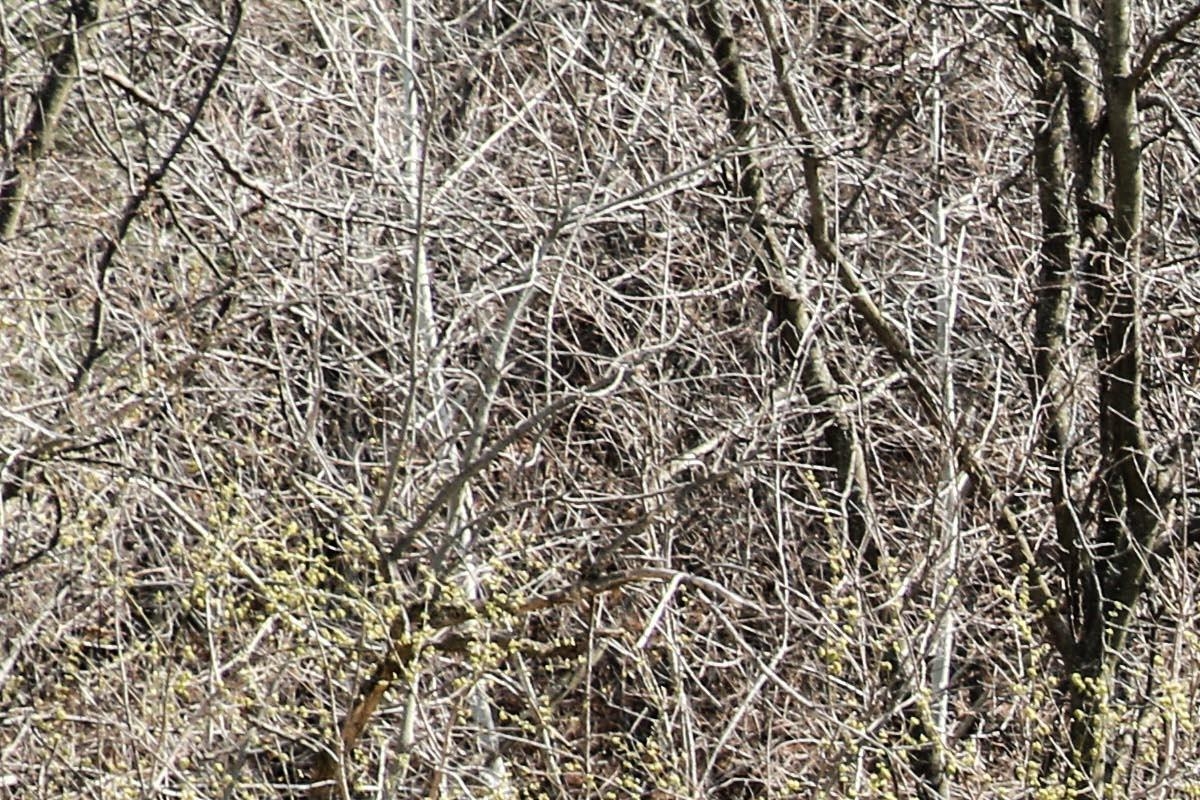 Jungle Jim
Play area for the kids.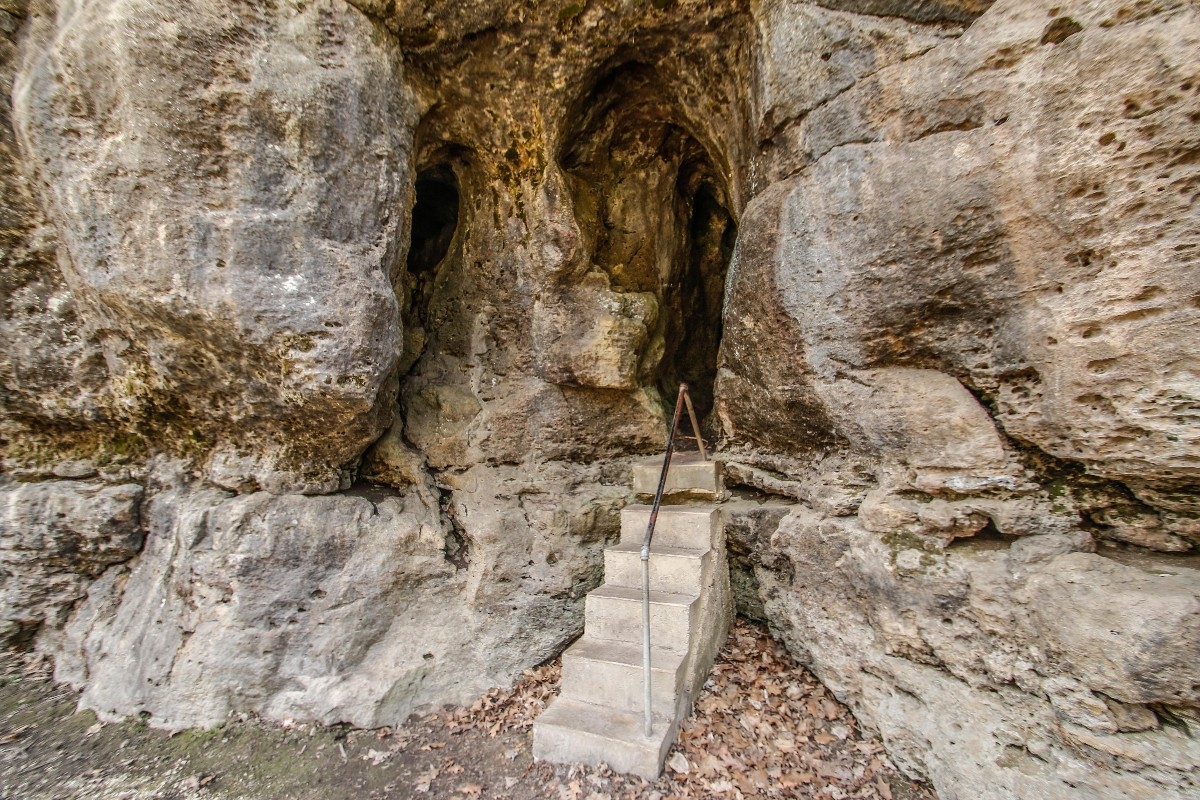 Ice Cave
Entrance to the smaller of the caves.
The Hale Bridge
No longer in use but important in its day.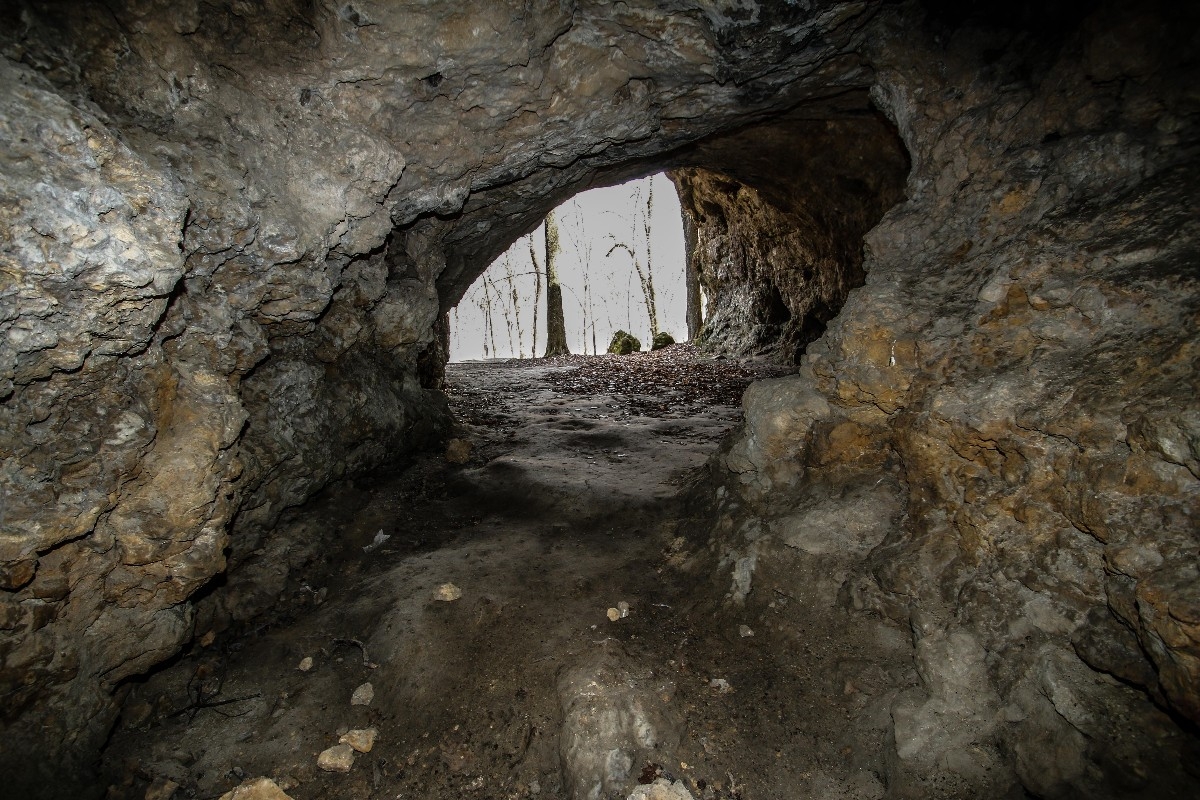 Horse Thief Cave
Looking out toward the front of the cave.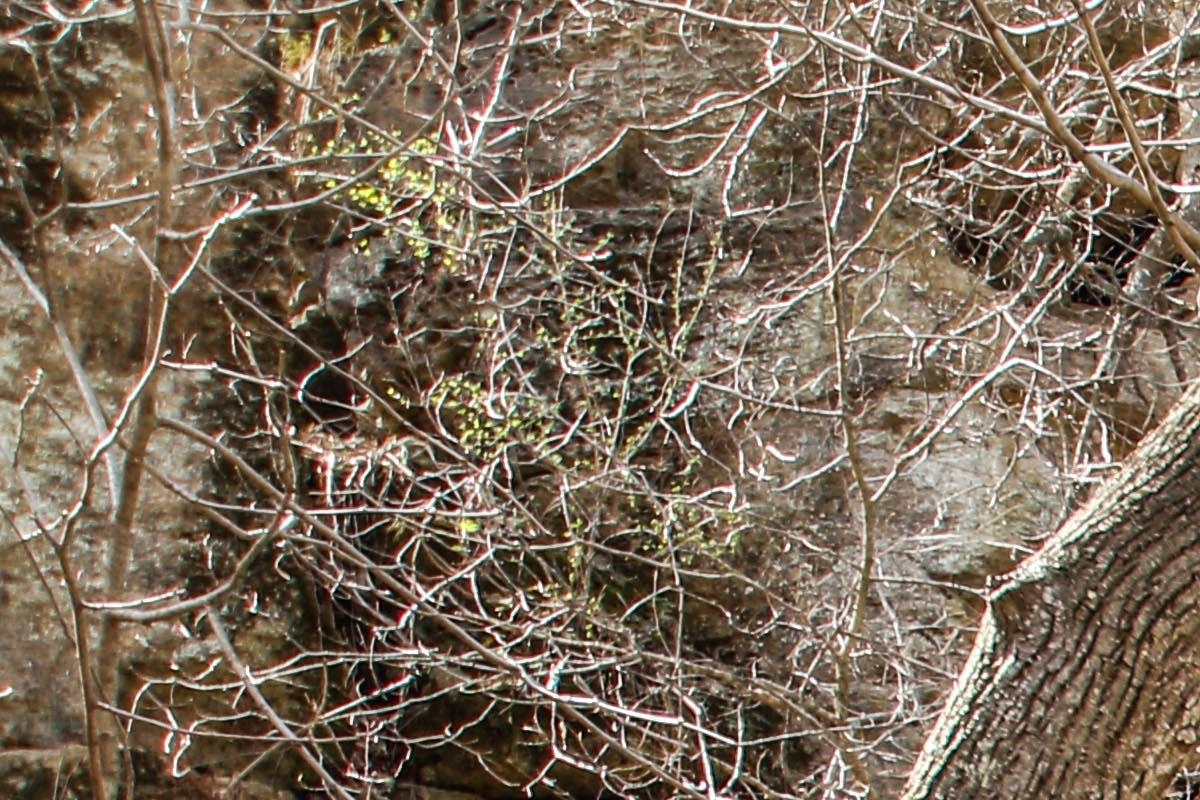 Horse Thief Cave
Horse thief cave.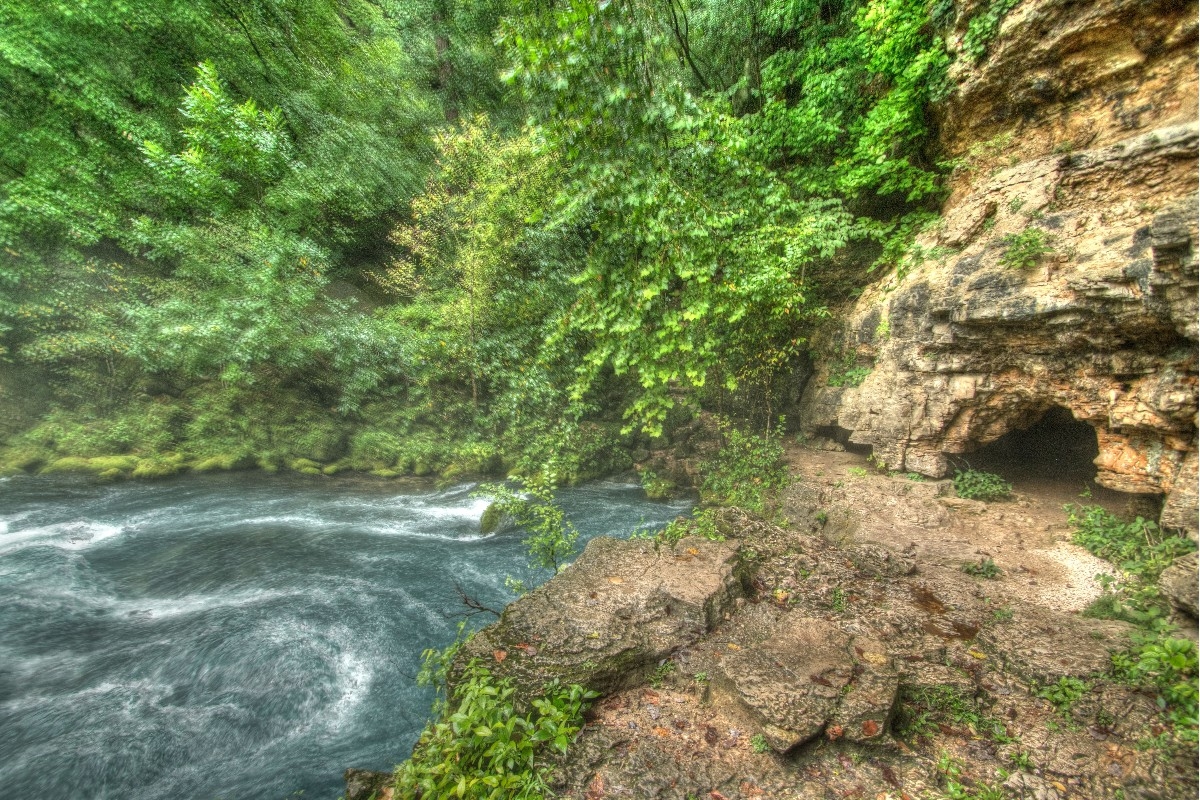 The Cave
The cave at Big Springs.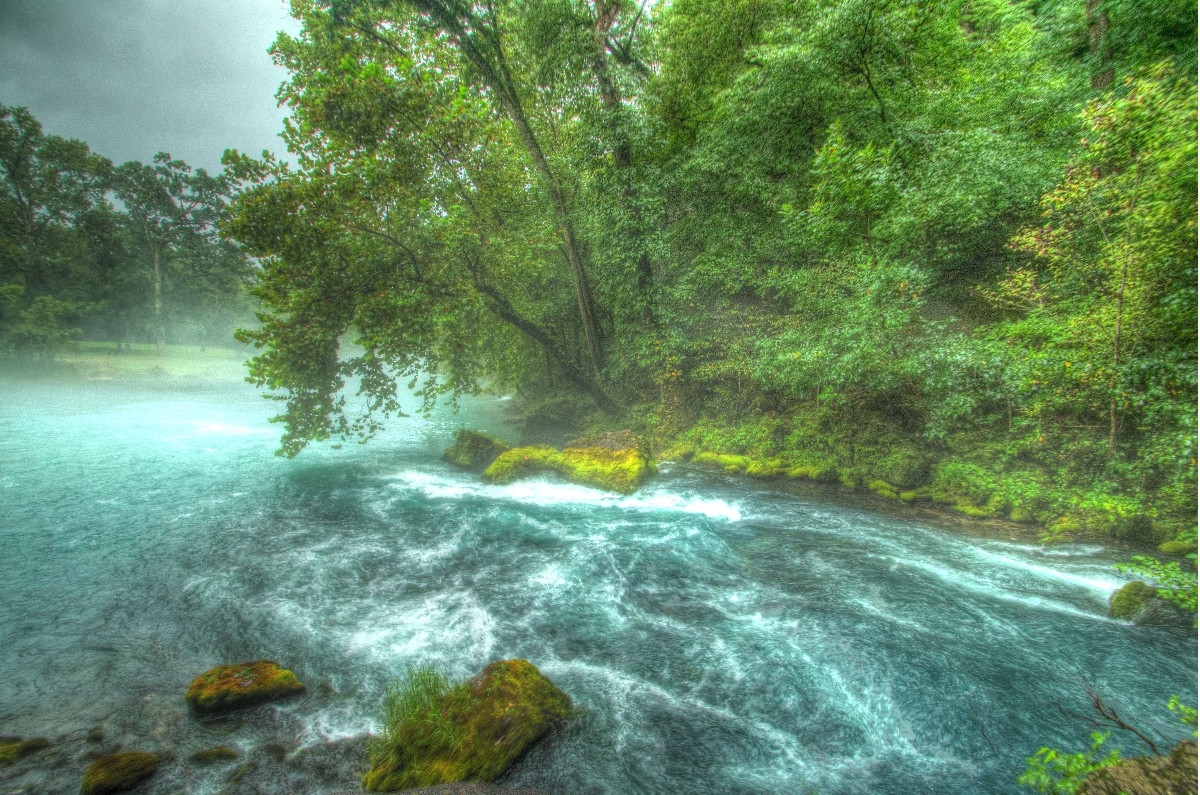 AT THE SPRING
Looking out from the spring.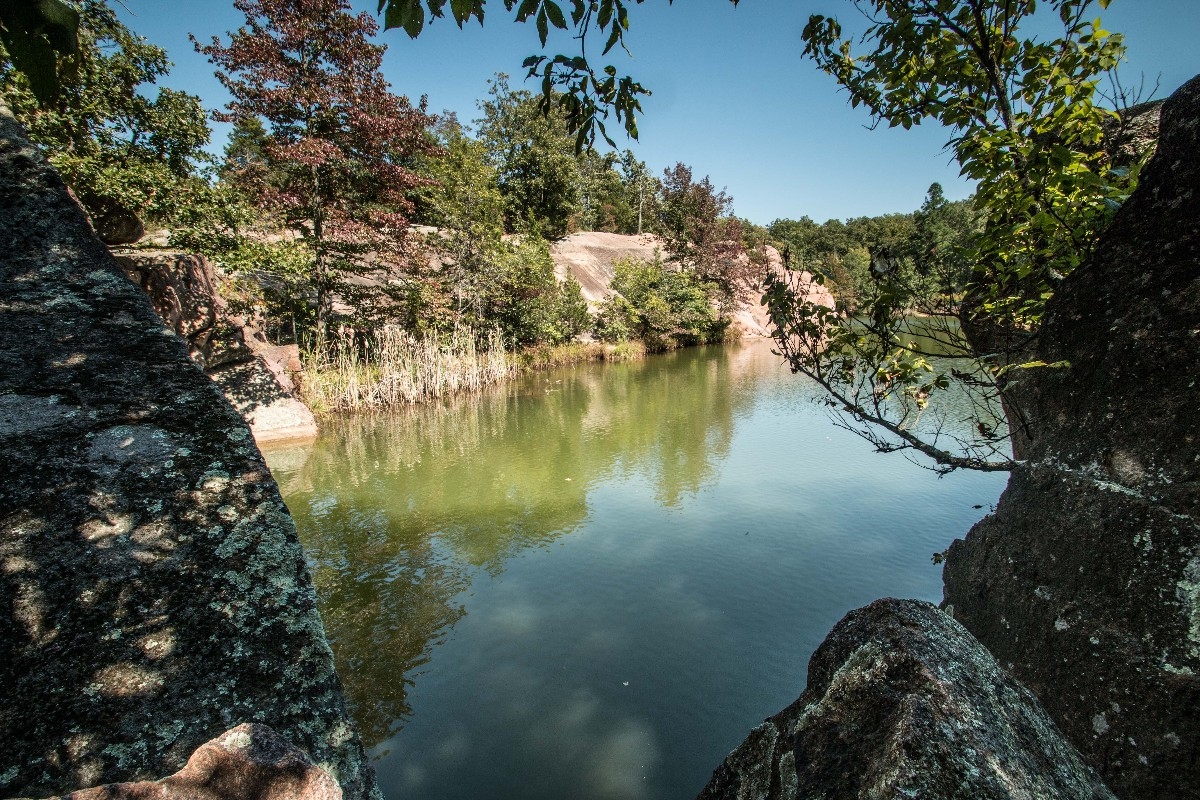 Lake among the Rocks
A lake found among the rocks.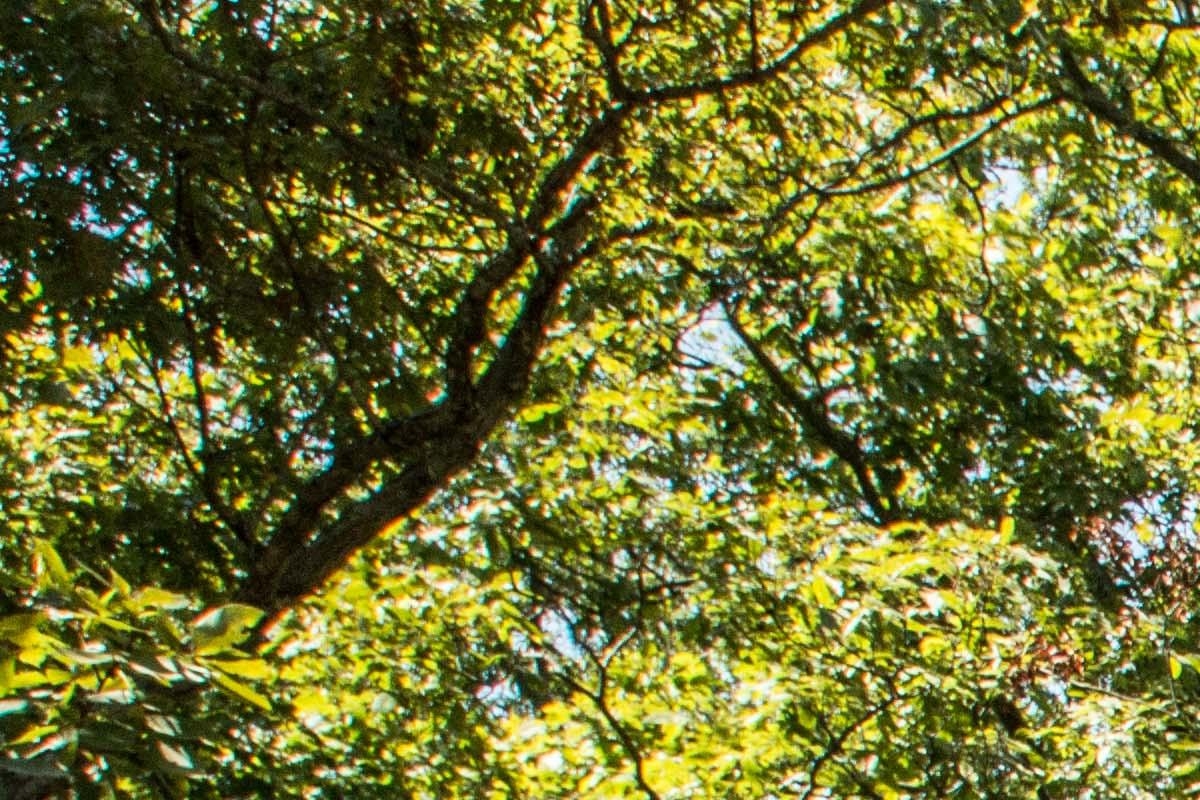 Elephant Rocks
Balanced and ready for climbing.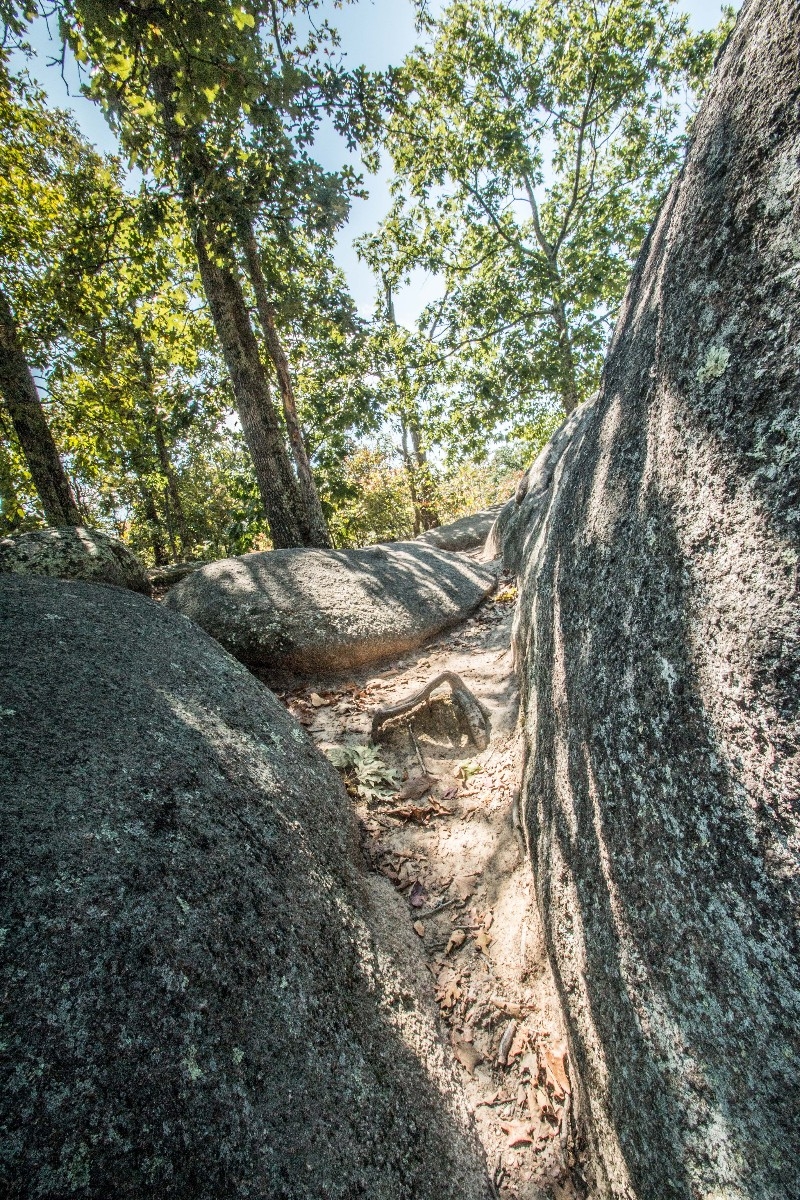 Walking Among the Rocks
Walking the trails among the rocks.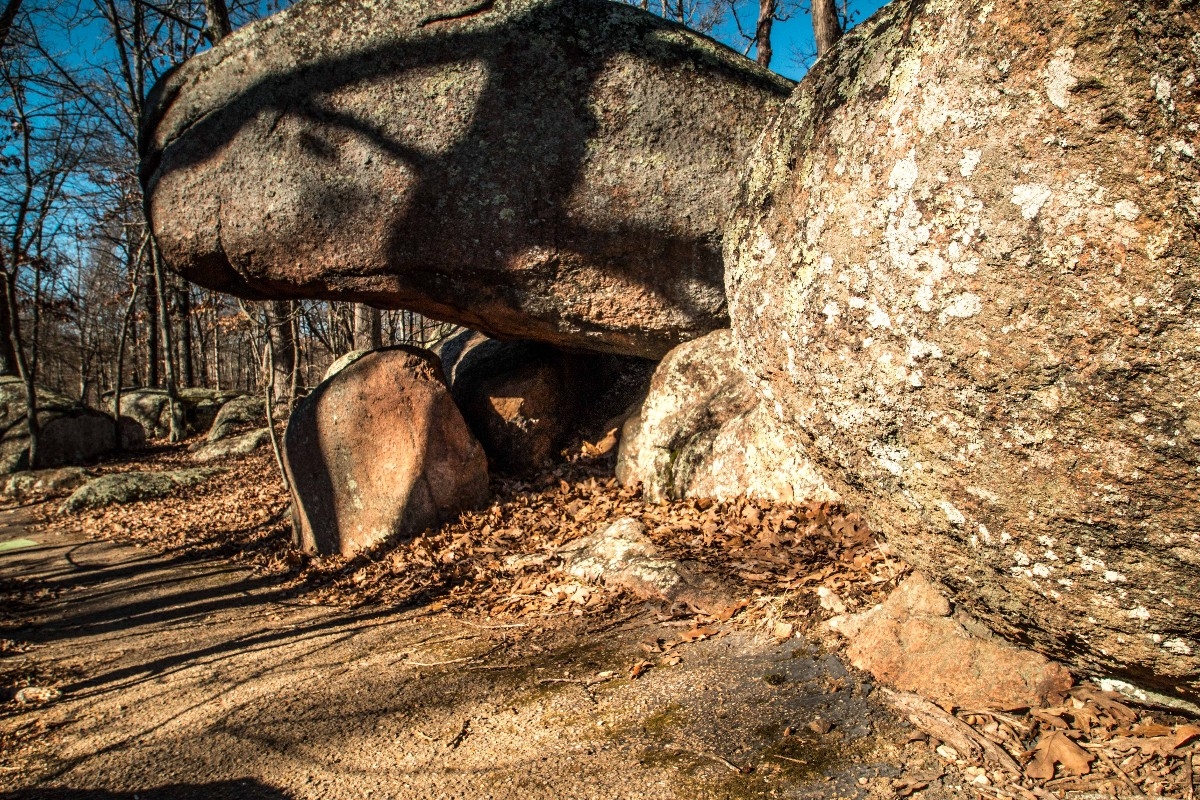 Basking In The Sun
Boulders at Elephant Rocks.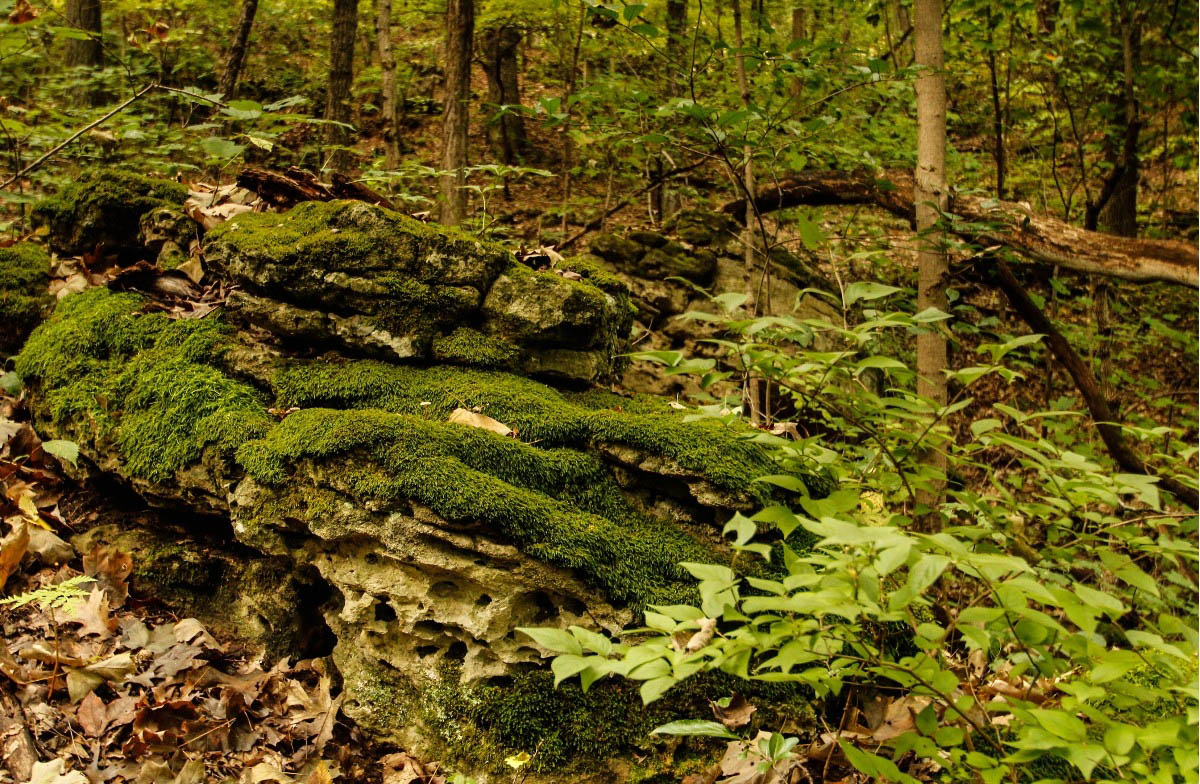 The Limestone Hill Trail
Leading through a variety of trees and wildflowers you see beautiful green mosses with the light playing on them.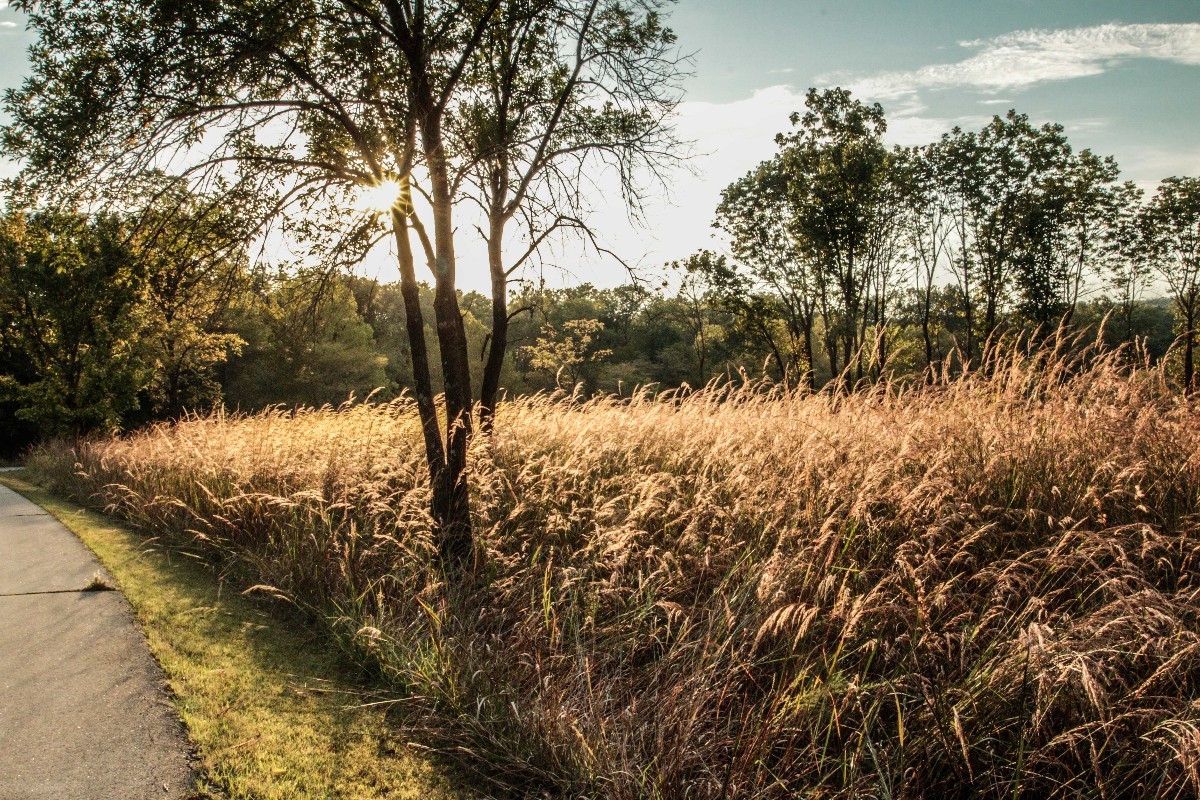 Evening Sun
The sun backlights the foilage in the park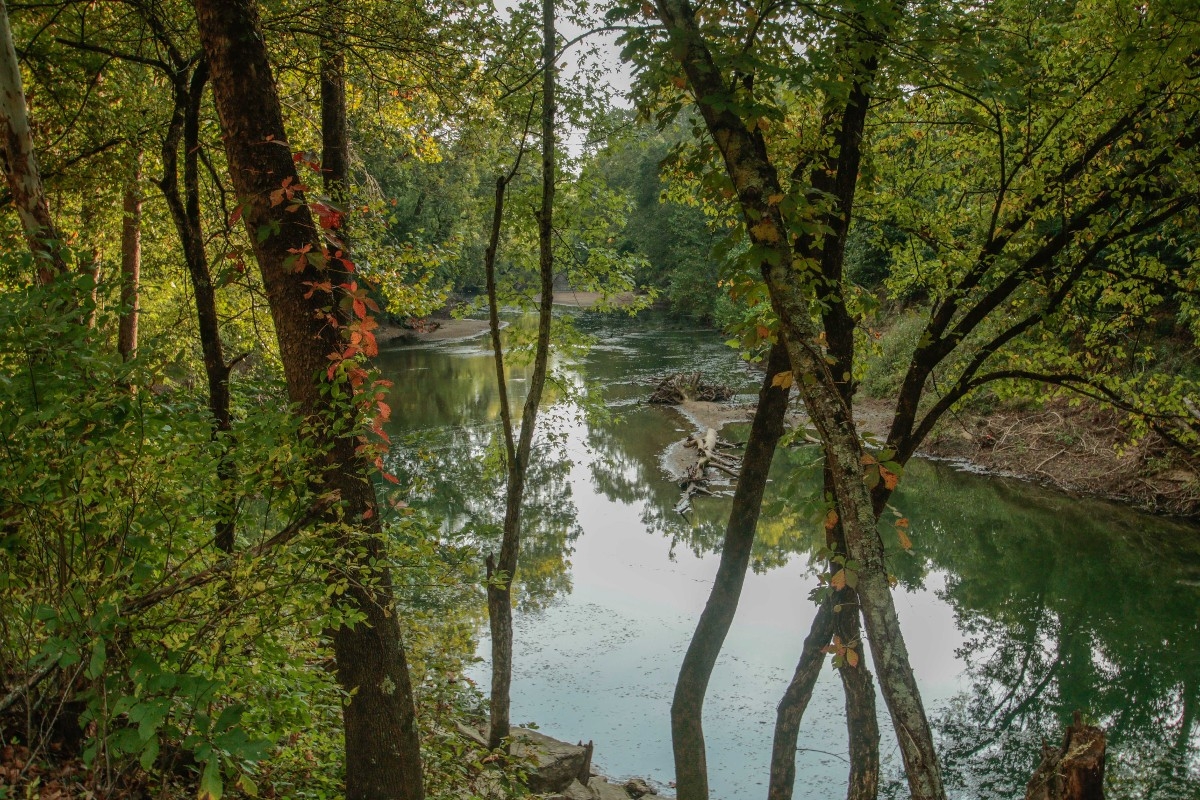 Reflections on the River
A very peaceful spot on the river.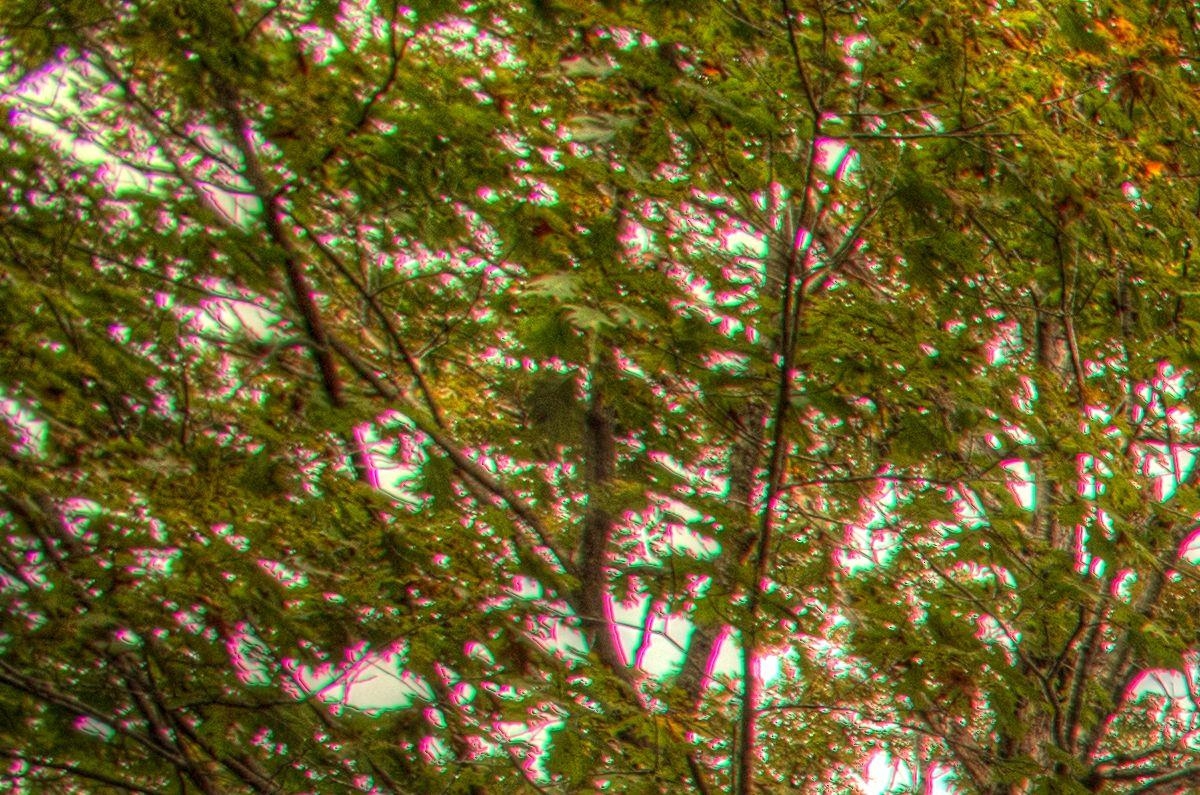 Signs of fall
The trees on the shore of Lake Monsanto are starting to turn.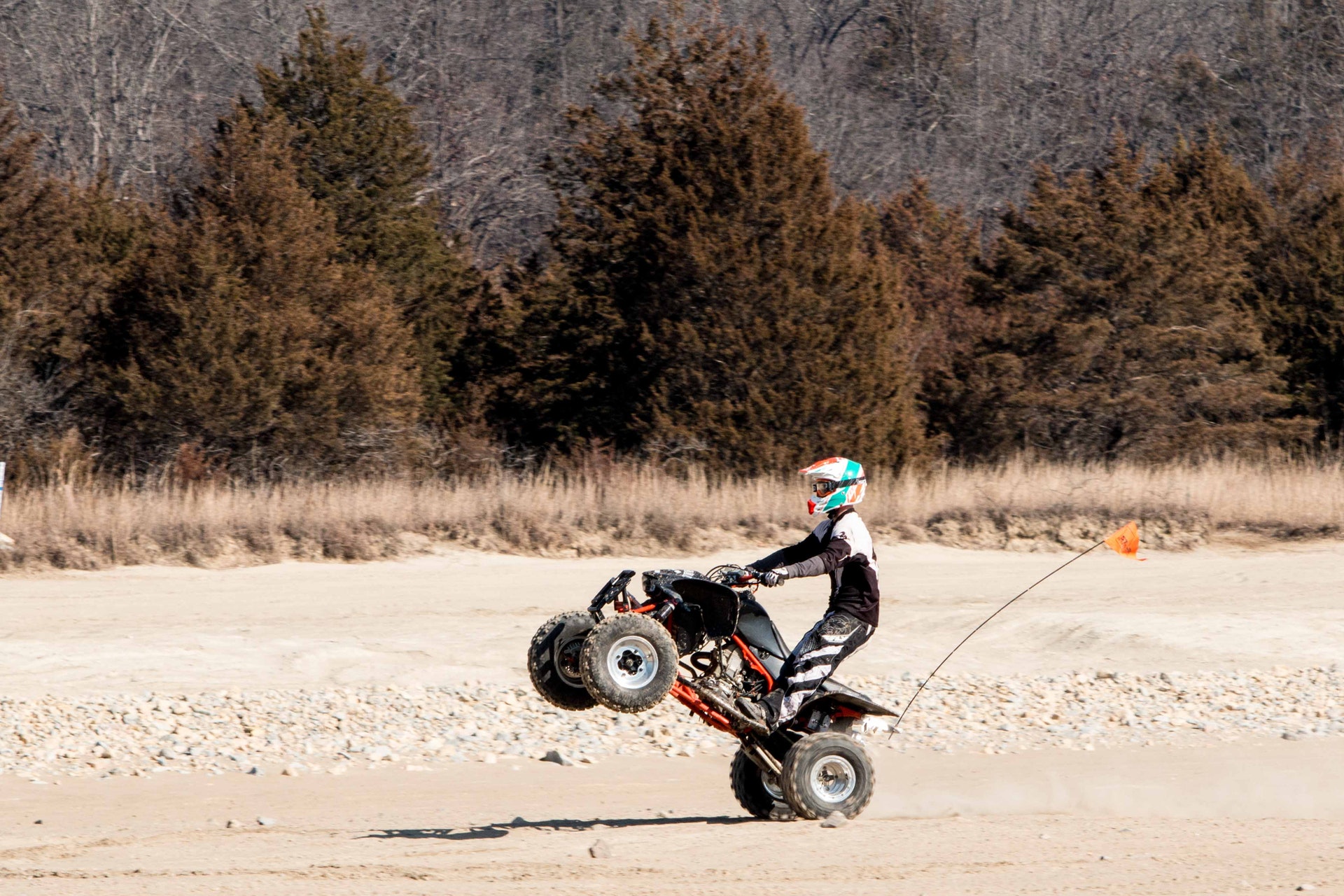 Plenty of Power
Off road vehicle use age at St Joe Park.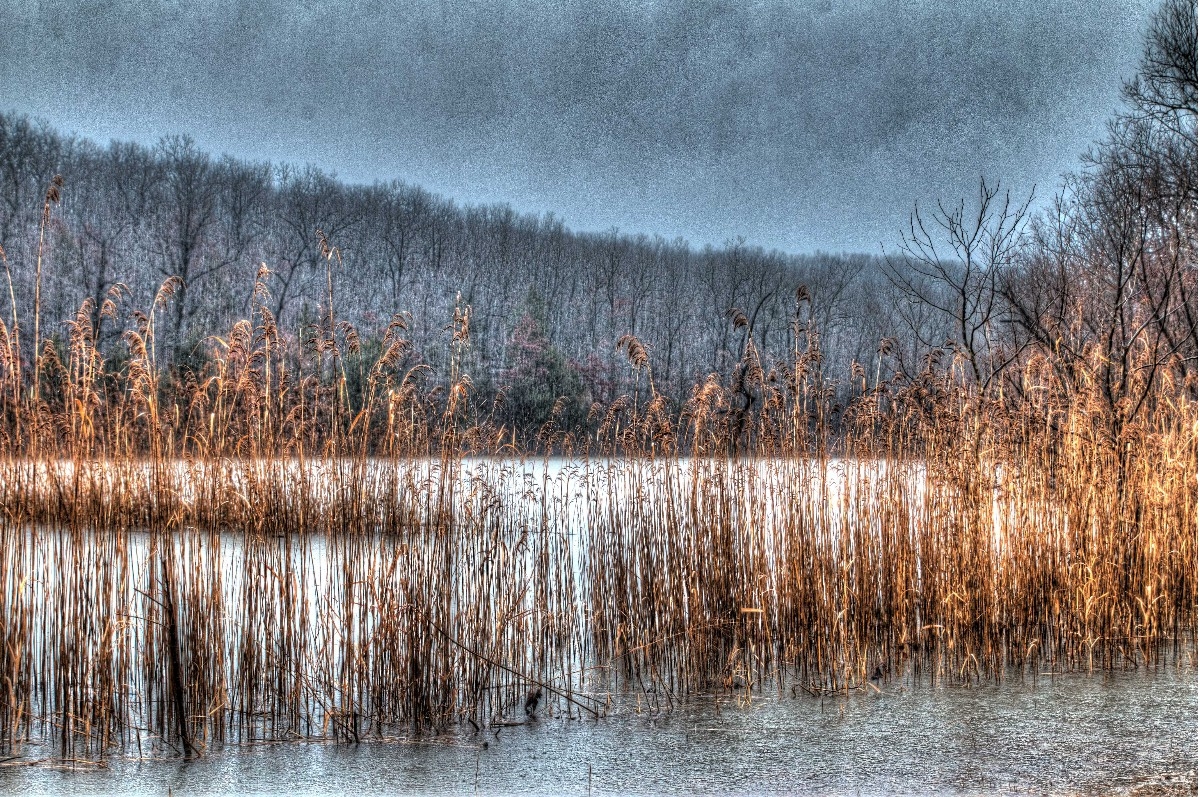 Heavy Rains
Heavy rains filled the rivers.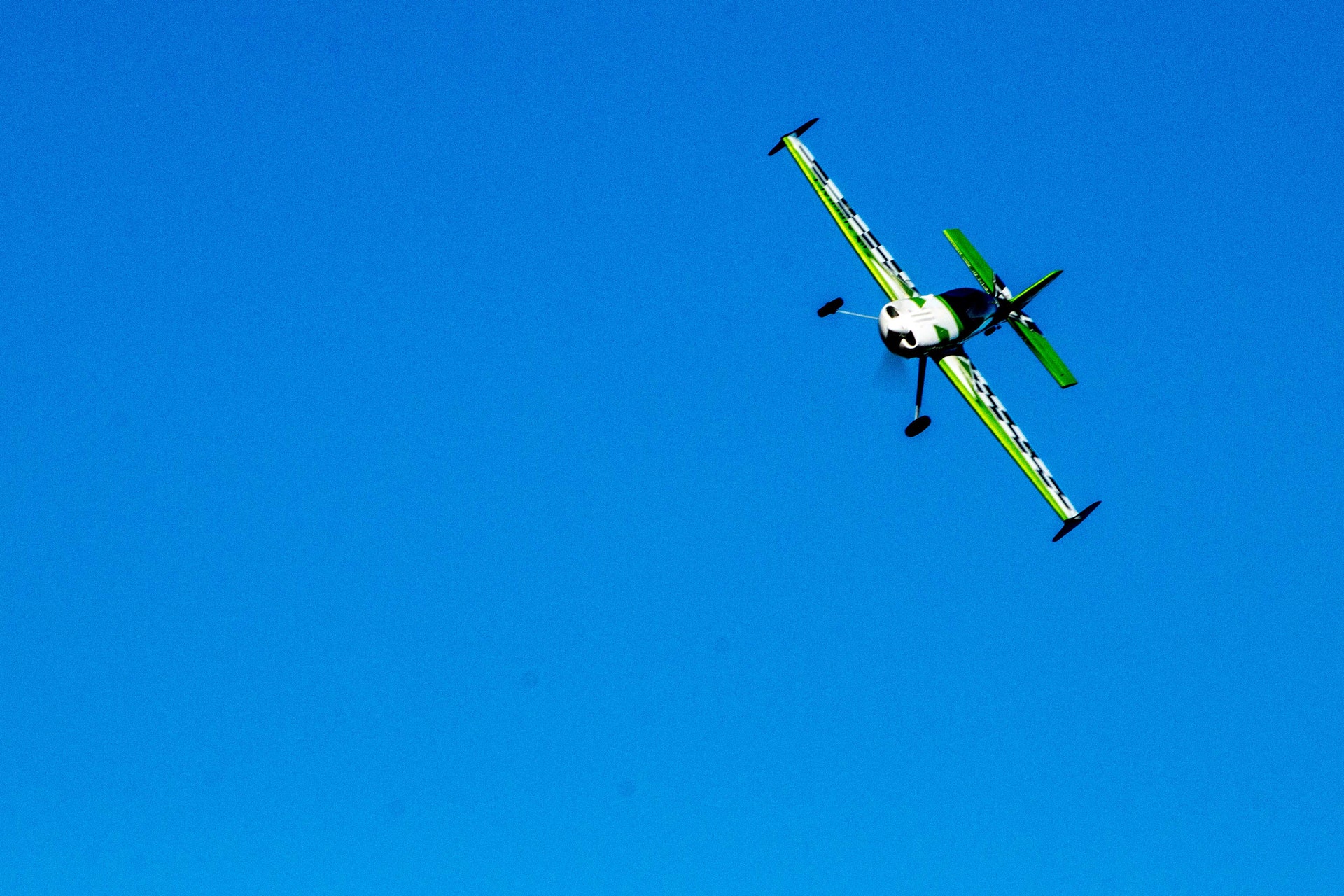 Final Approach
RC field at St Joe Park.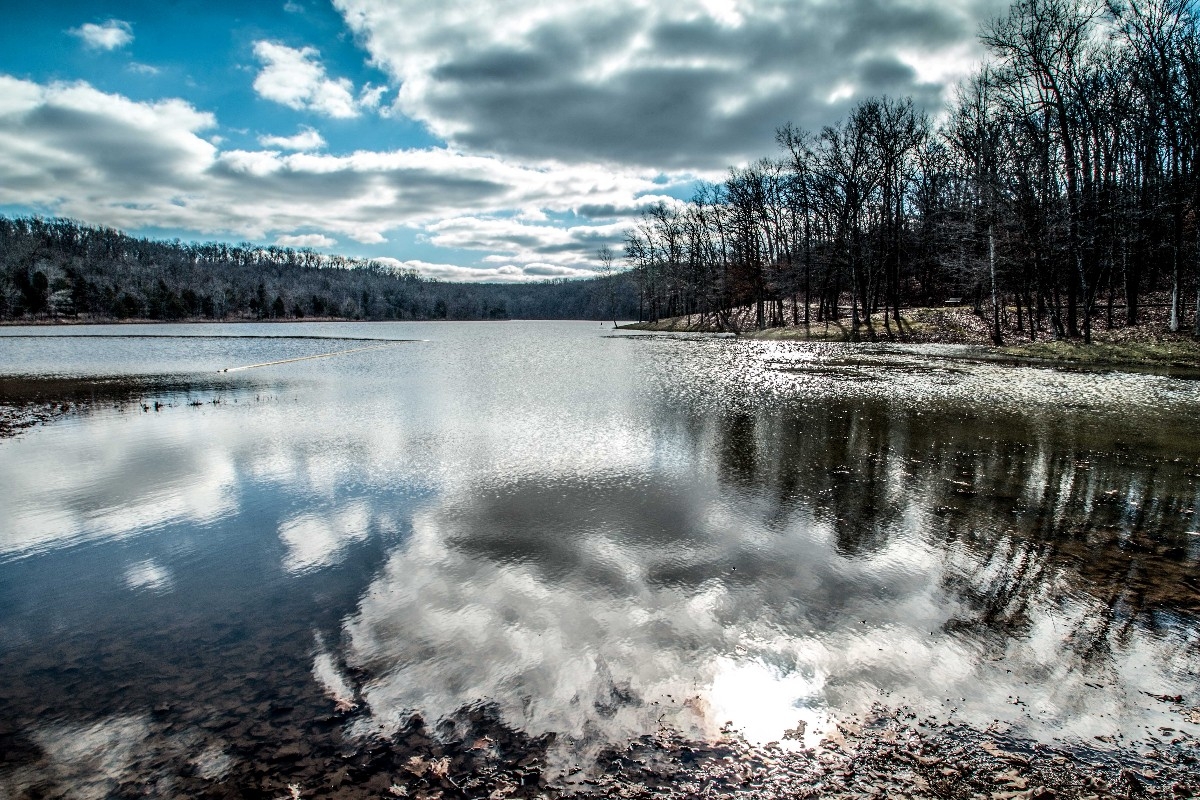 Winter Reflections
Reflections on Lake Monsanto.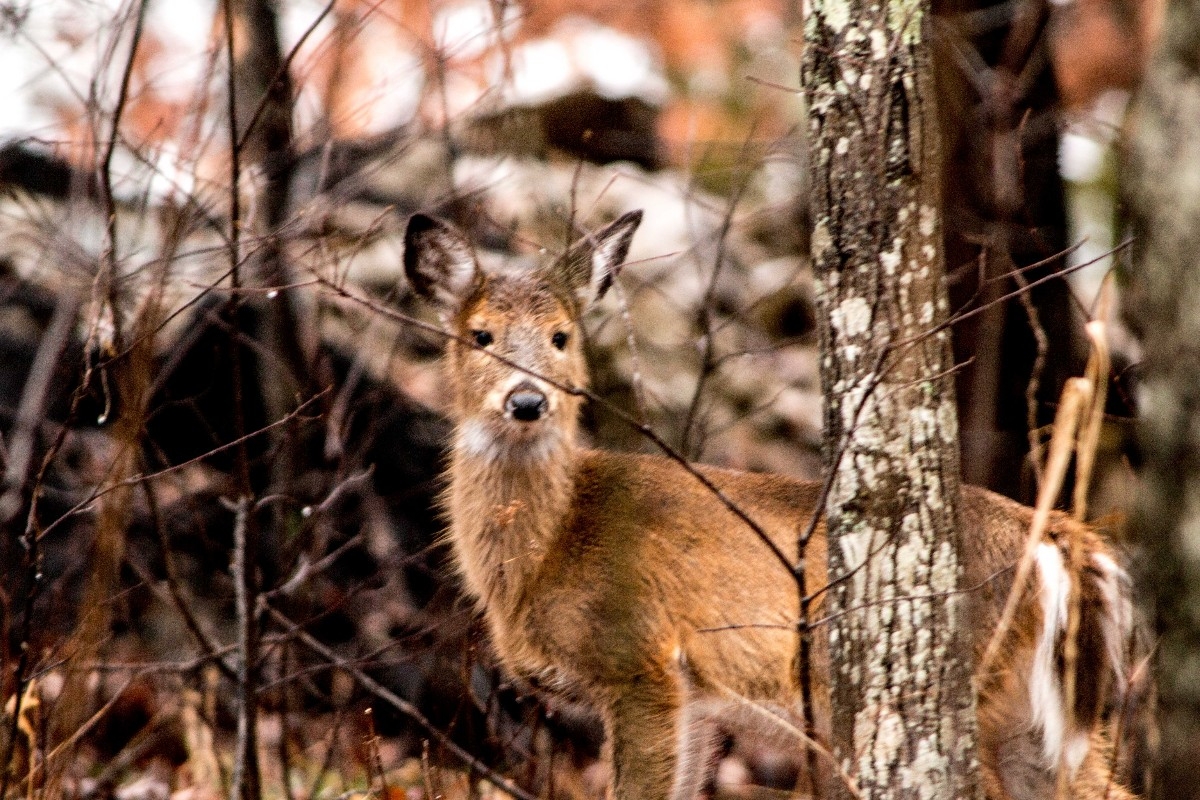 Watching
The deer are watching the park visitors.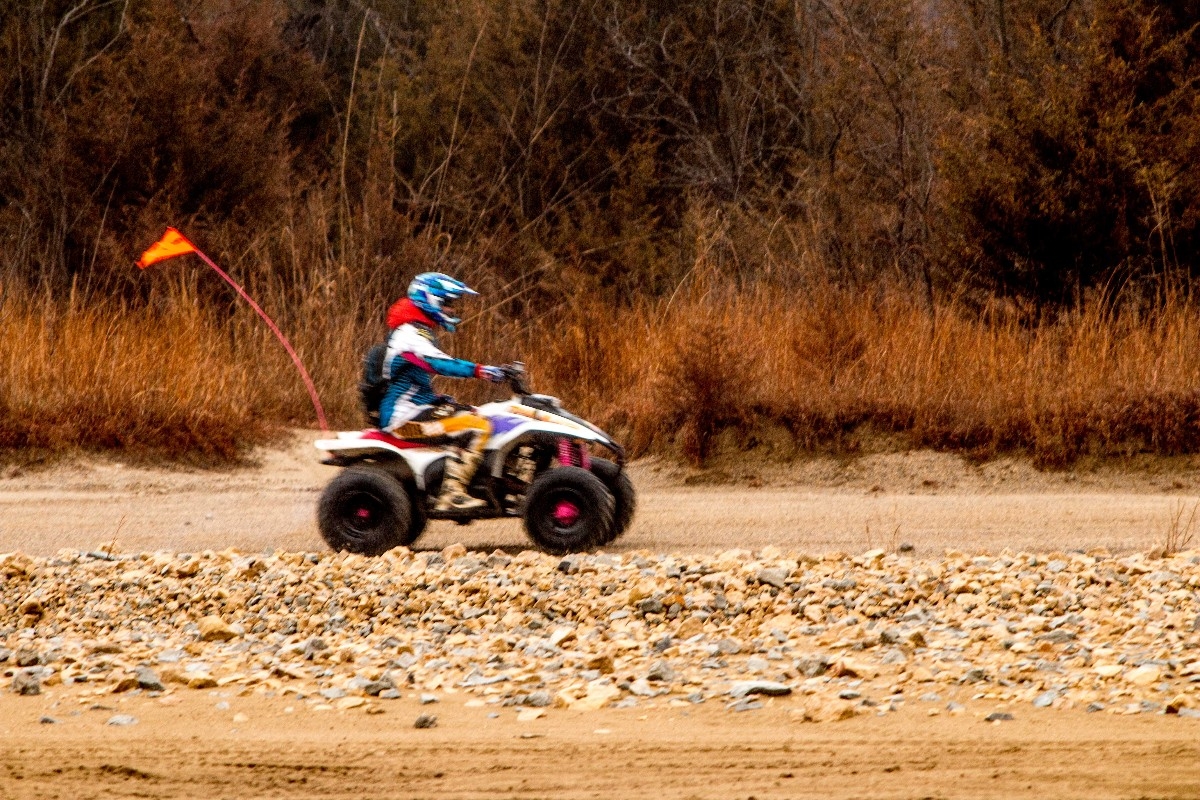 Full speed ahead.
Off road vehicle fun.
Looking Out Toward Lake Monsanto
An overcast day with snow on the ground.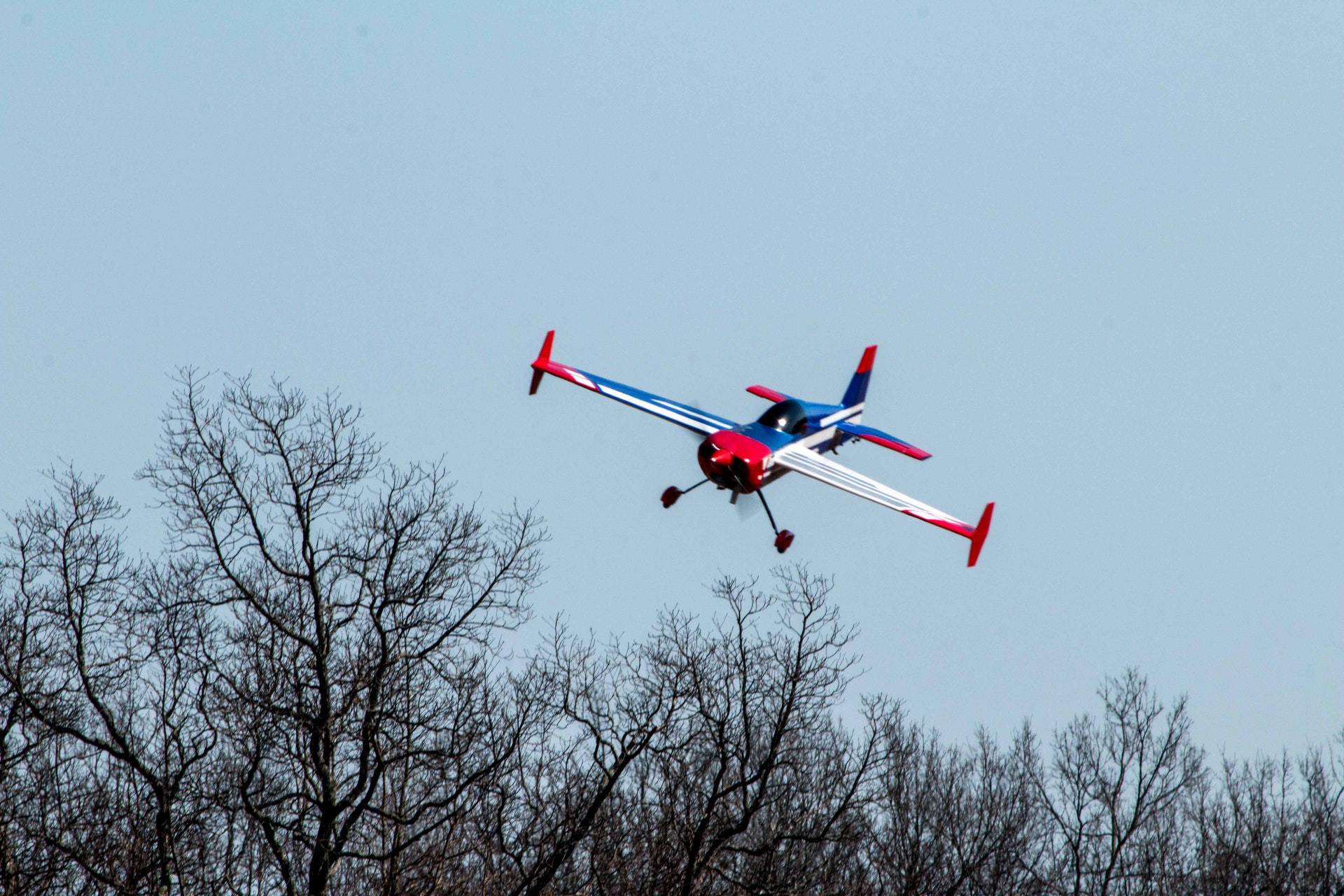 On Final Approach
Members of the RC flying club testing out their aircraft.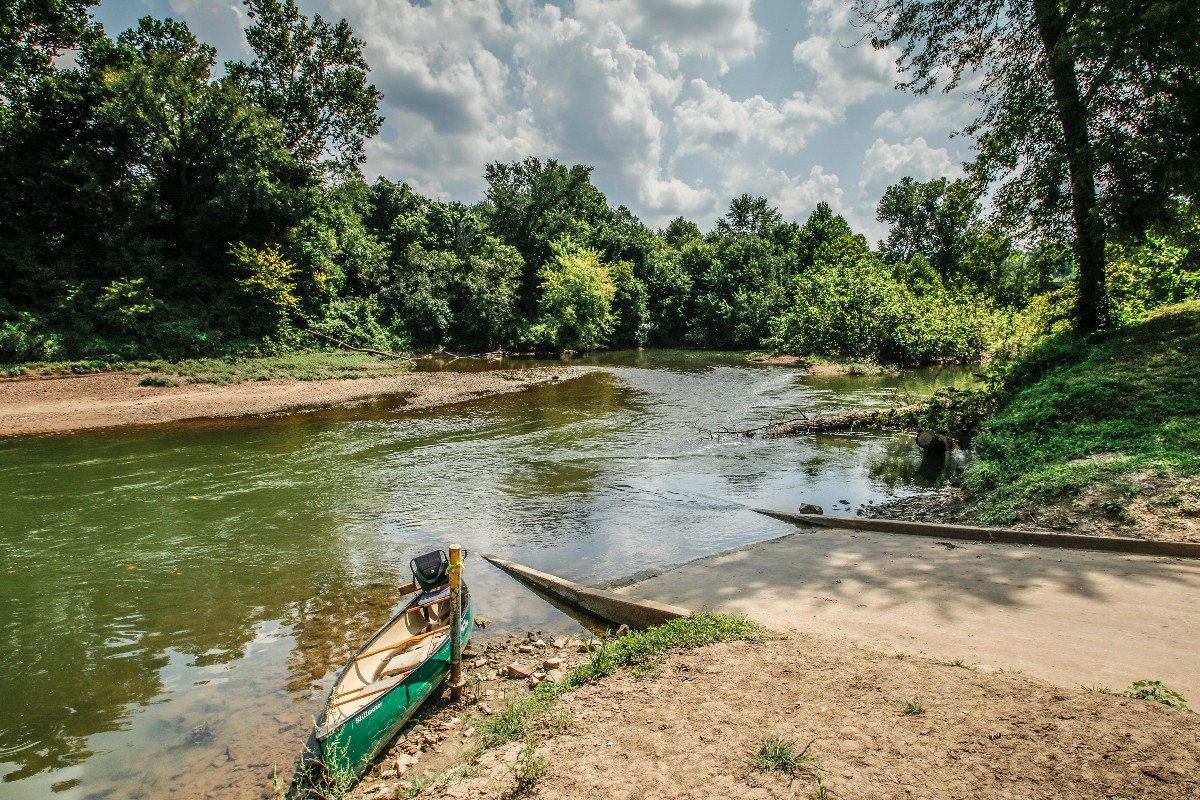 Boat Launch Area
Big River boat launch.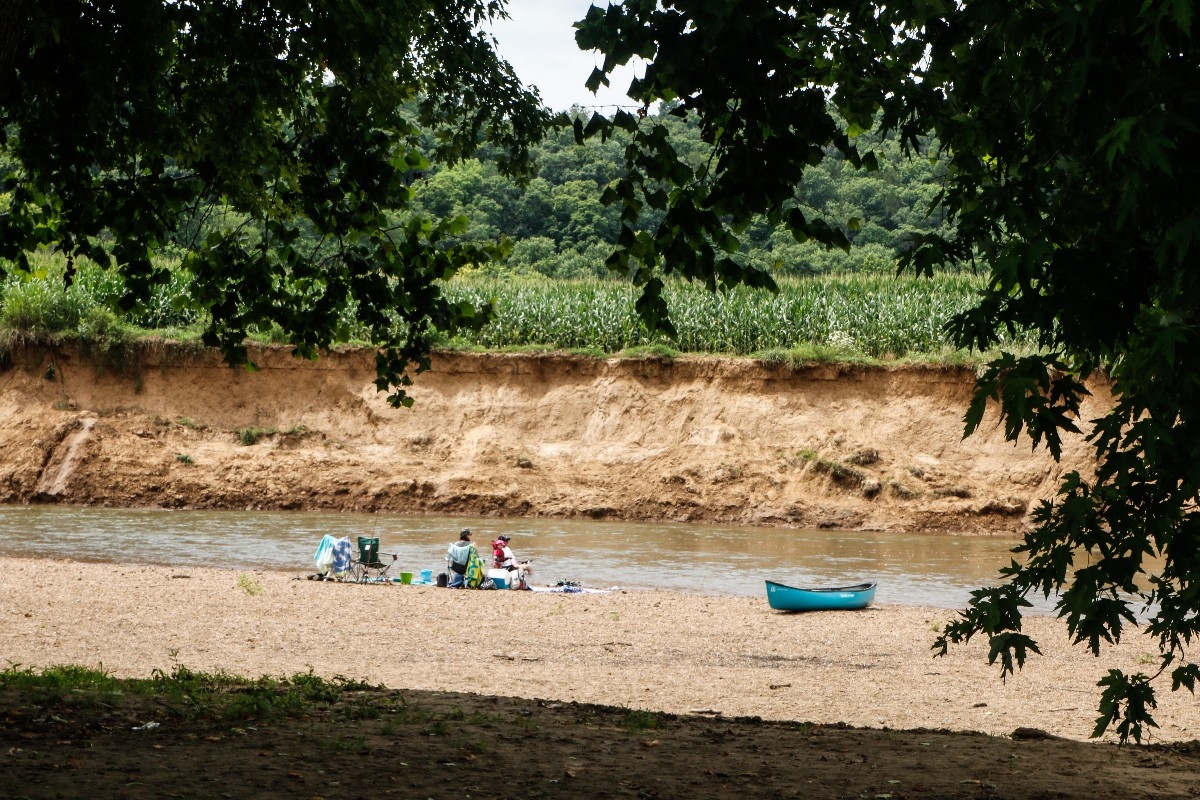 The Day Use Area on the Big River
Wading in the river, sun bathing and paddling the canoe are common.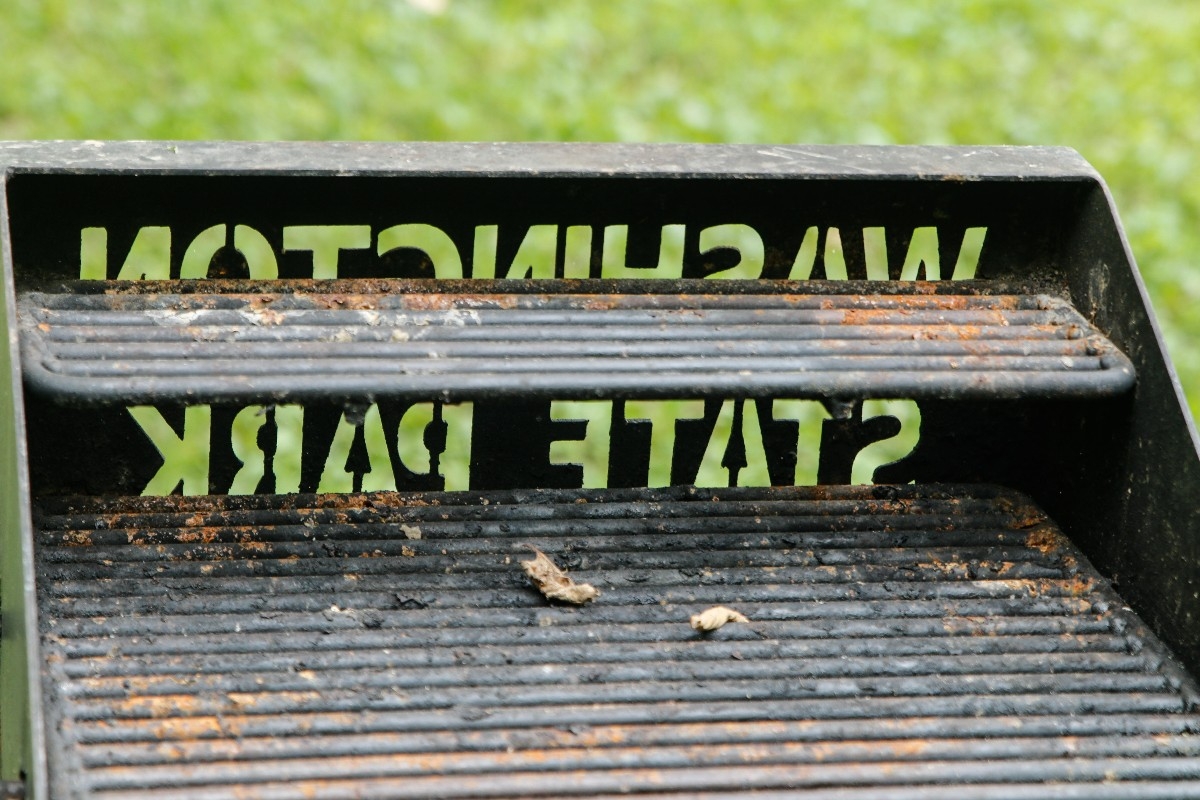 Washington State Park spelled backwards
The back of your bbq grill always reminds you of where you are.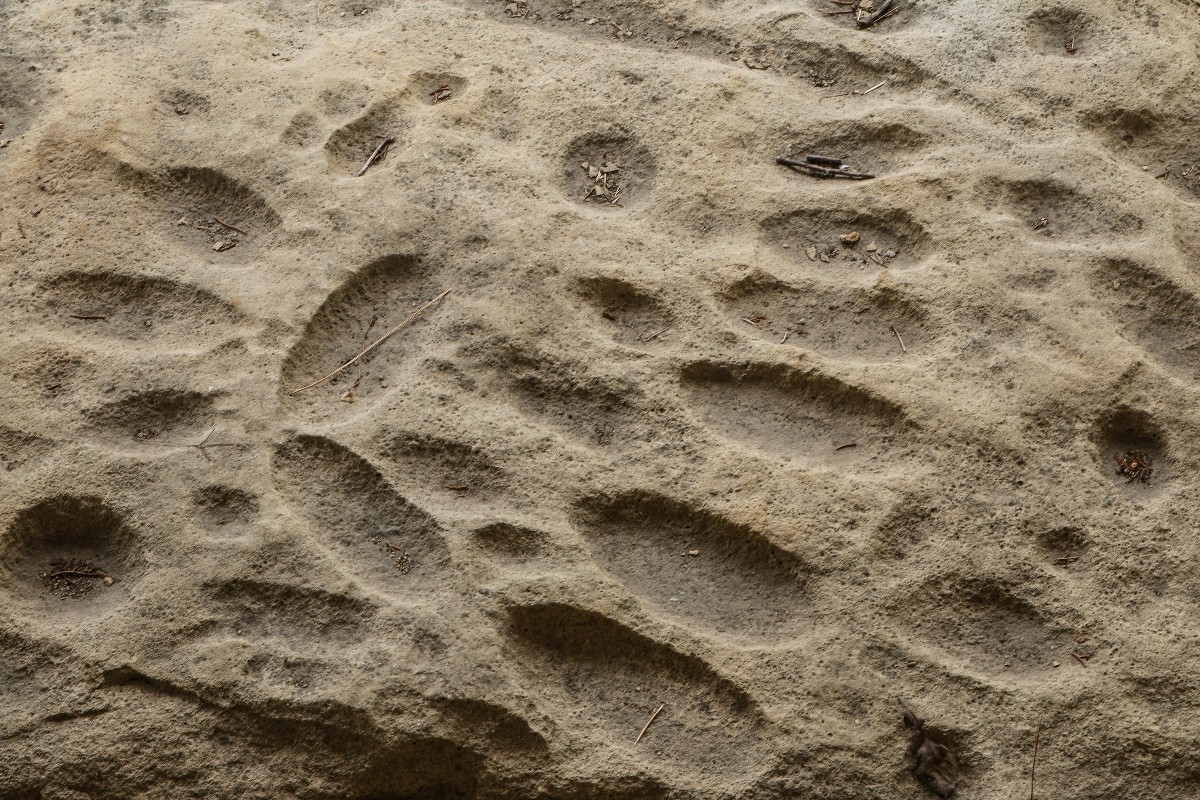 Petroglyphs
Graphics in the viewing area help explain the meaning of the symbols.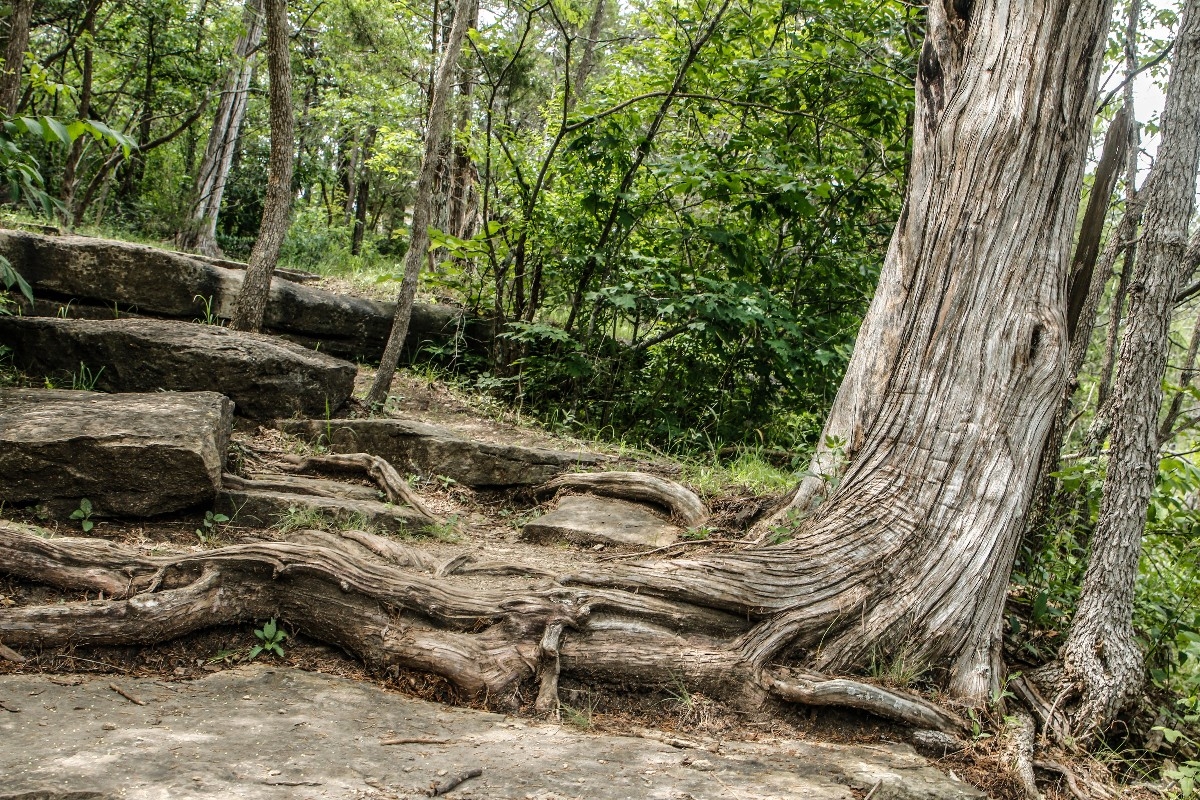 The Overlook Area
A great view from the overlook area.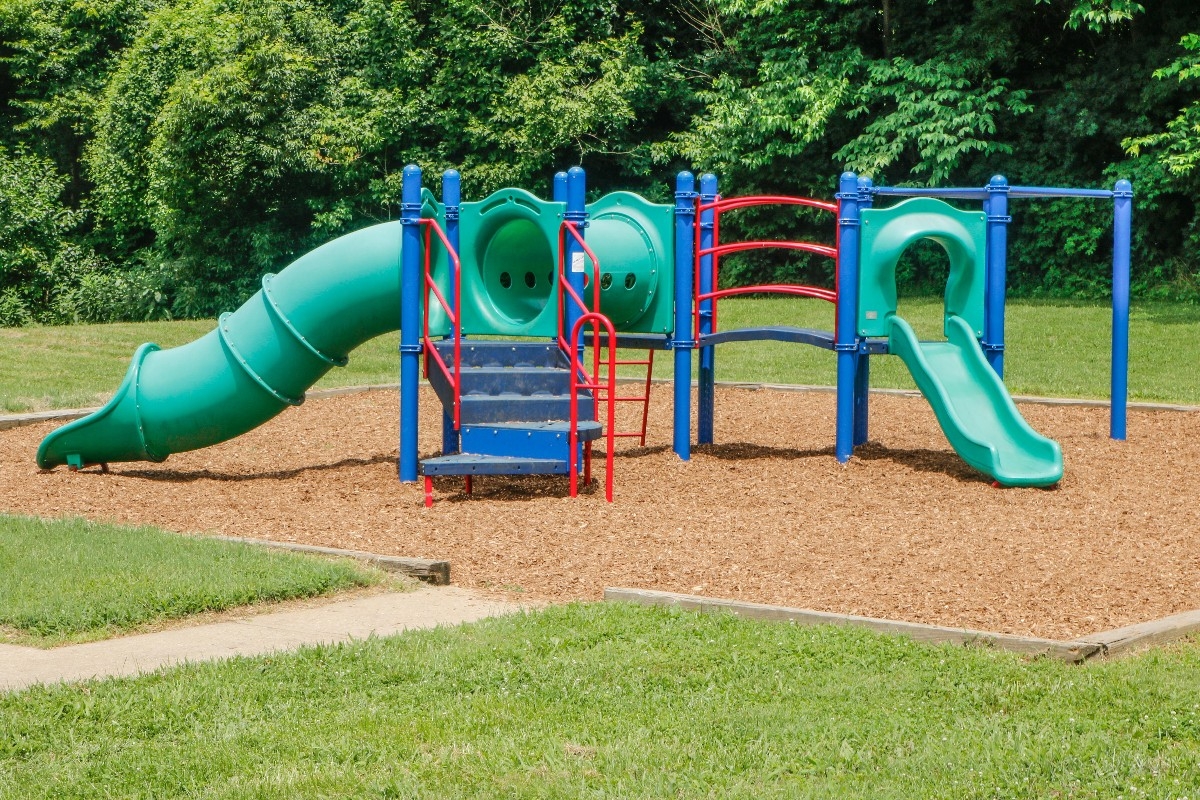 Fun for the younger crowd.
Play area located in the Day Use Area adjacent to the Big River.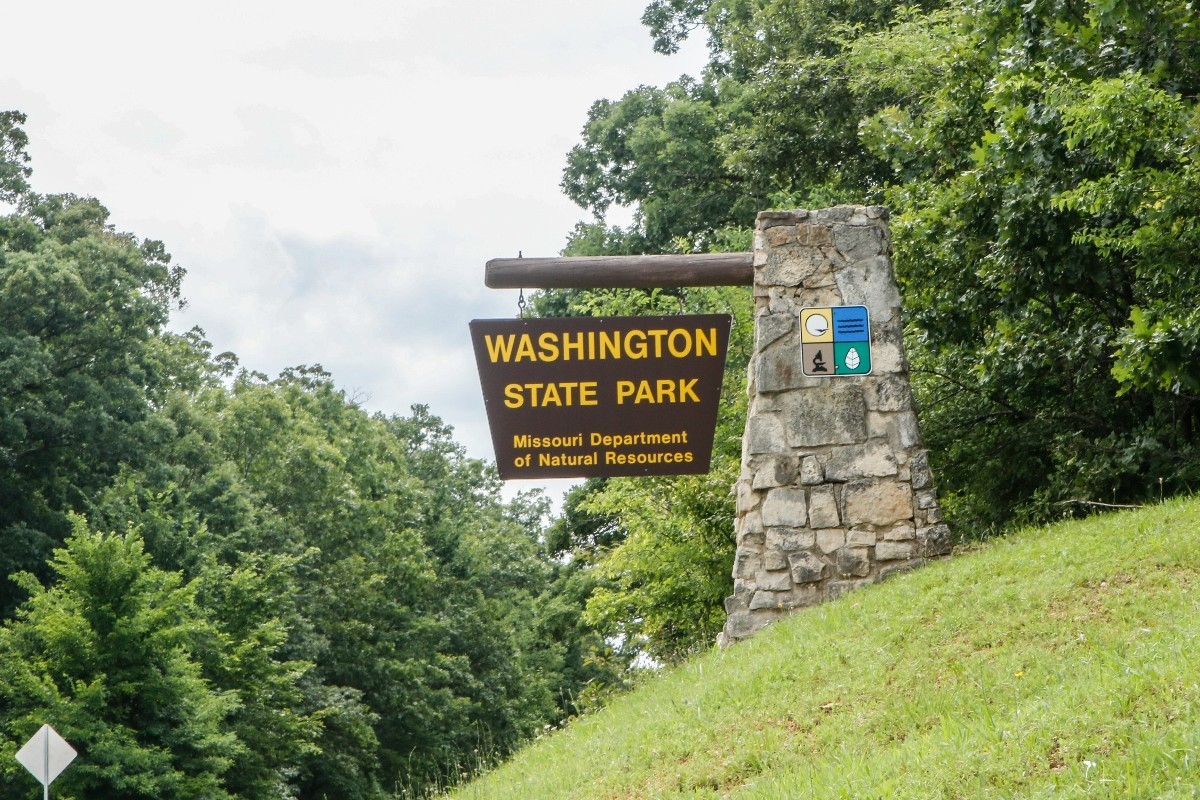 Entry to the Park North of De Soto
This way to the park.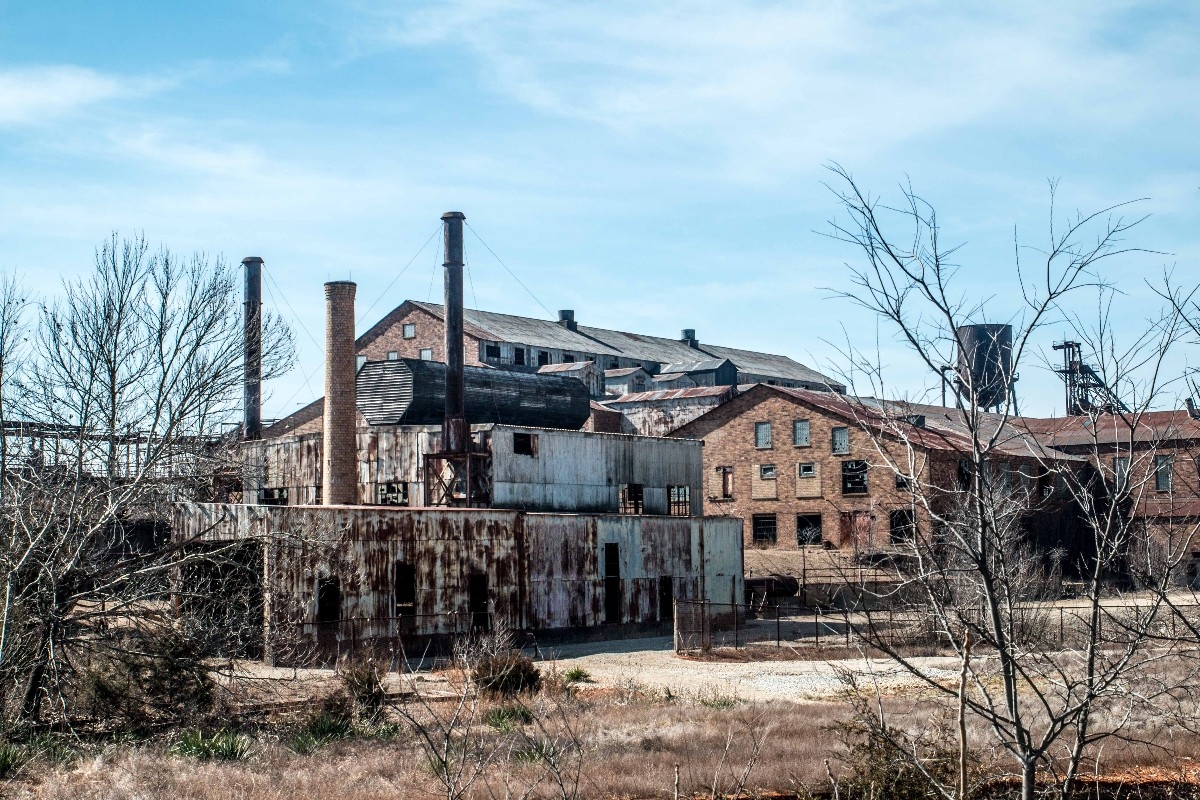 Missouri Mines State Historic Site
Premier mine in the lead belt for over 100 years. The mill was retired in 1972 as much of the ore had been mined.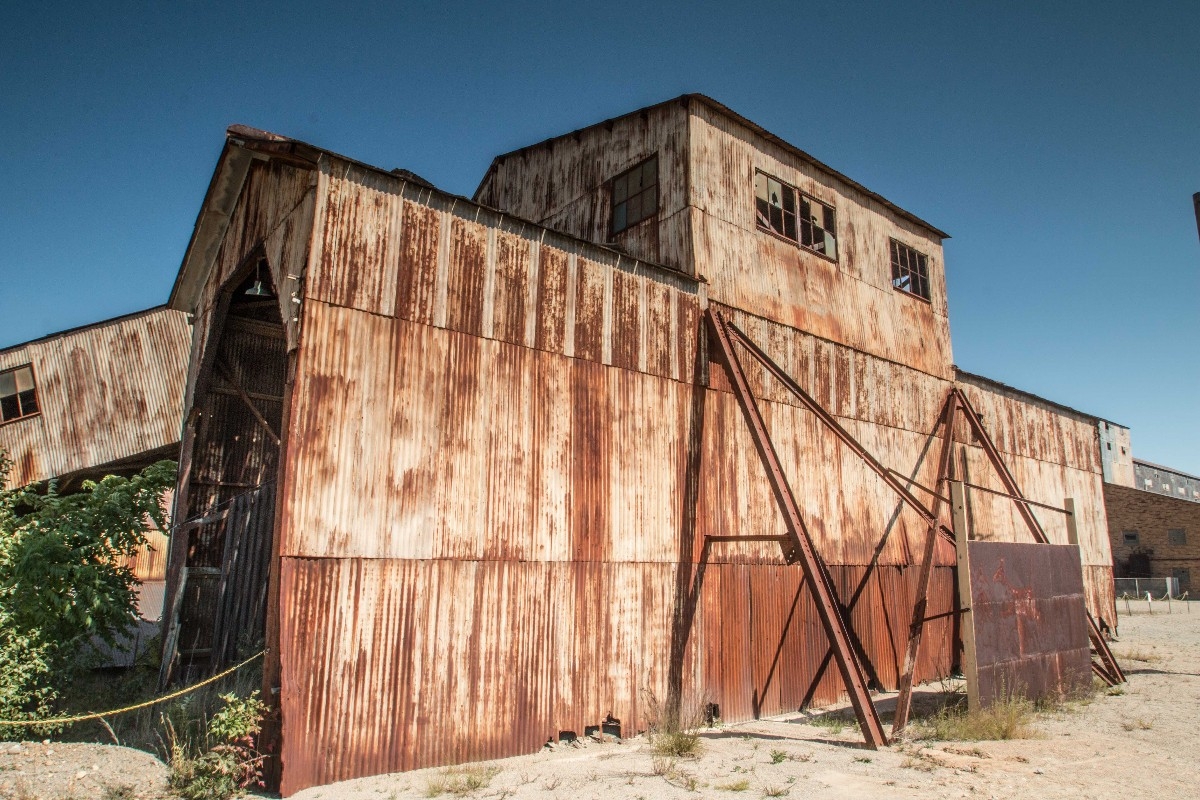 Crusher Building
Part of the milling complex used by St Joe Minerals as it provided a large share of the nations mined lead here in Missouri.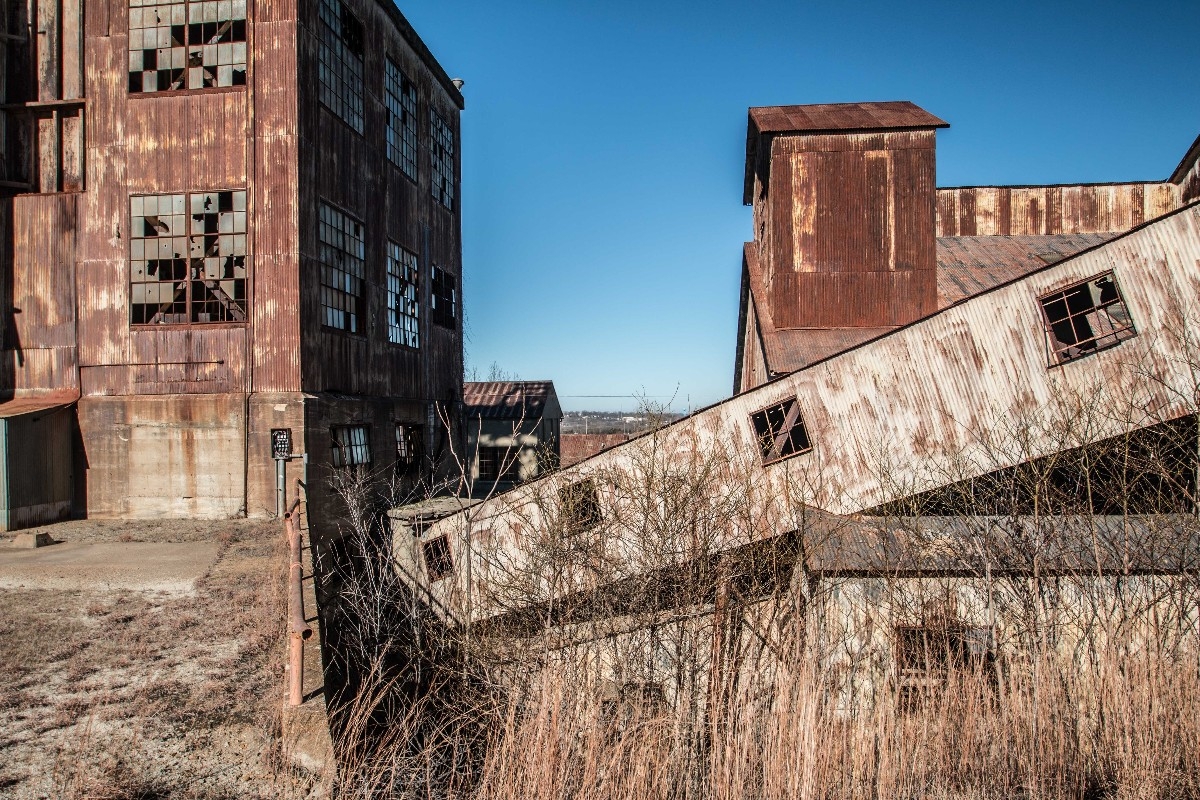 Missiouri Mining Operations
Over 100 years of mining lead at this location.