Friend of Stateparks Photo Gallery
Photographer: Rob Petershack
Copyright Notice: Copyright 2014 Rob Petershack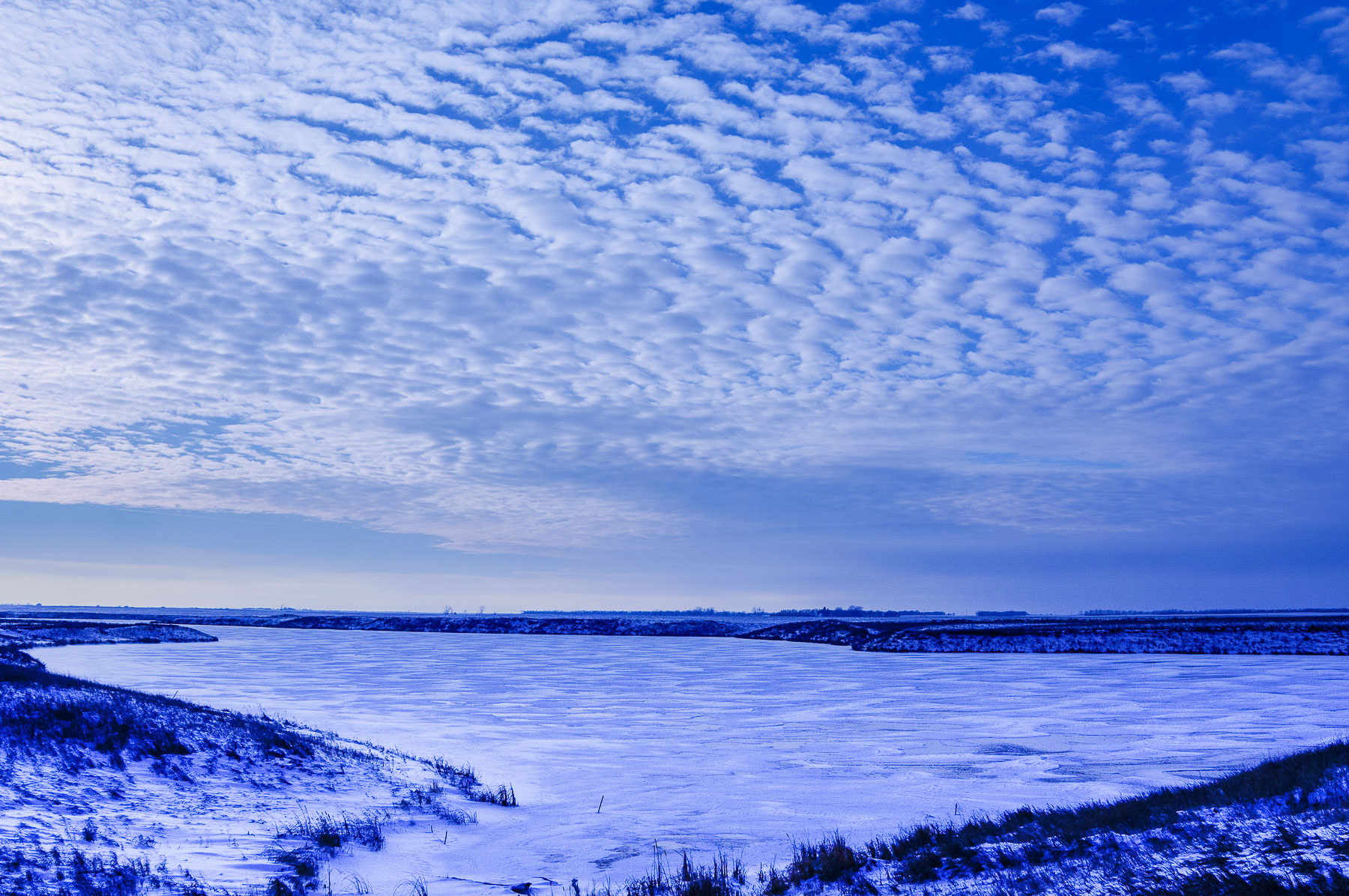 Winder Day
Technically not winter 12-7-14 but this photo still qualities as a winter day. The shot is taken adjacent to Hiddenwood Lake in the late afternoon.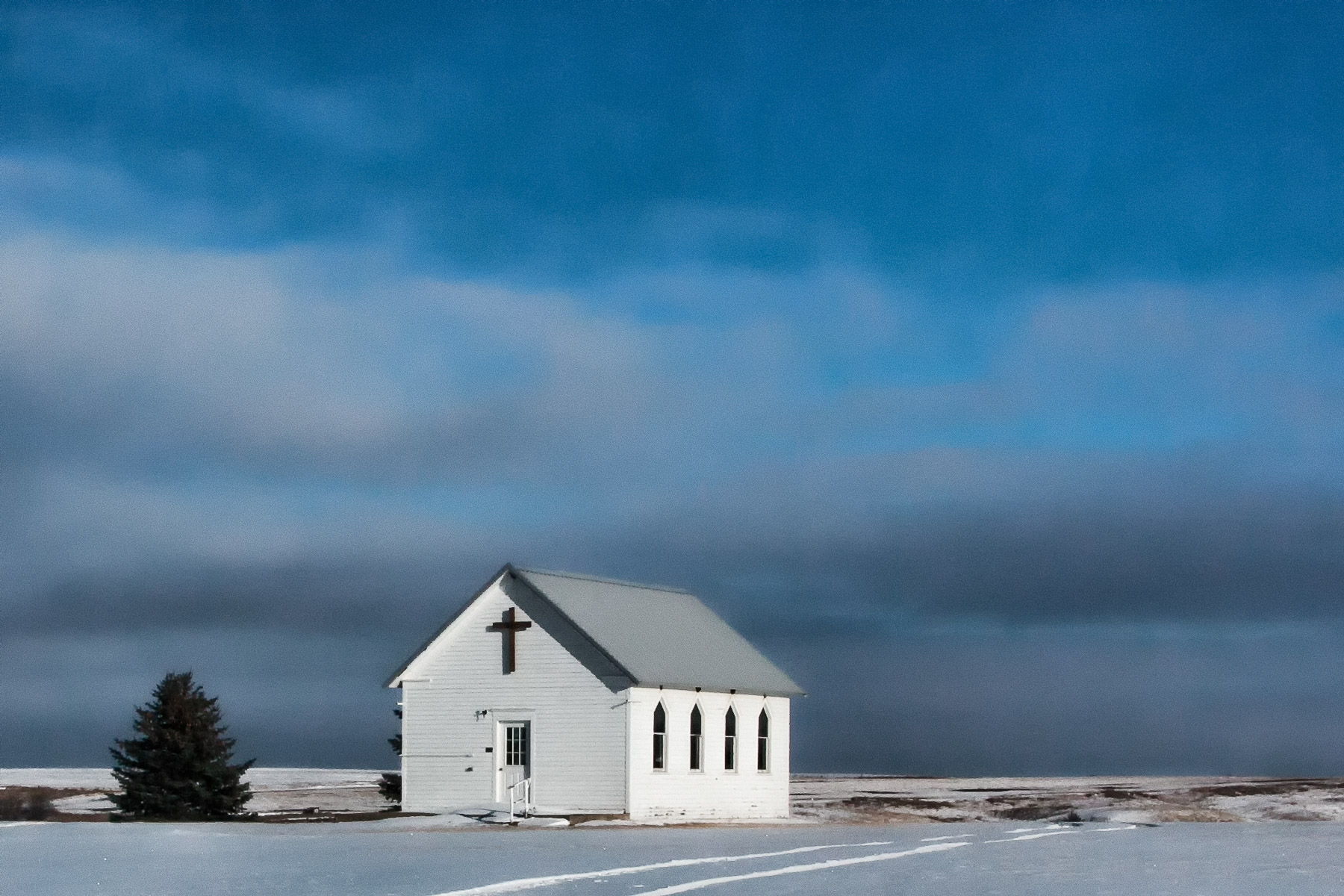 Building at Hiddenwood National Wildlife Refuge
This building purpose unknown is located at the end of the parking surface adjacent to Hiddenwood Lake at the refuge.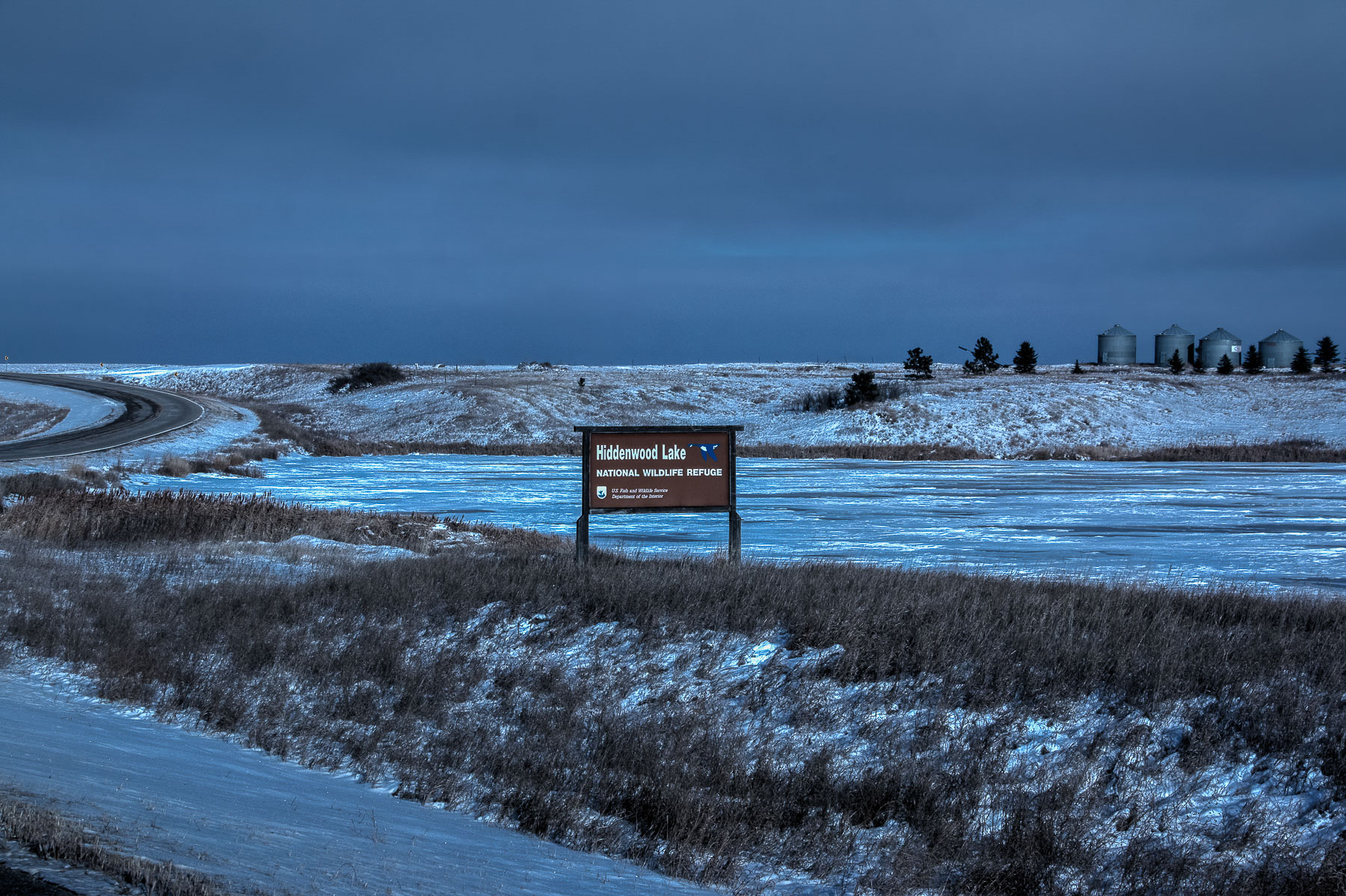 Sign for Hiddenwood
Sign for the refuge. The refuge is established by Conservation Easement on private land. The trees are few as far as I can tell.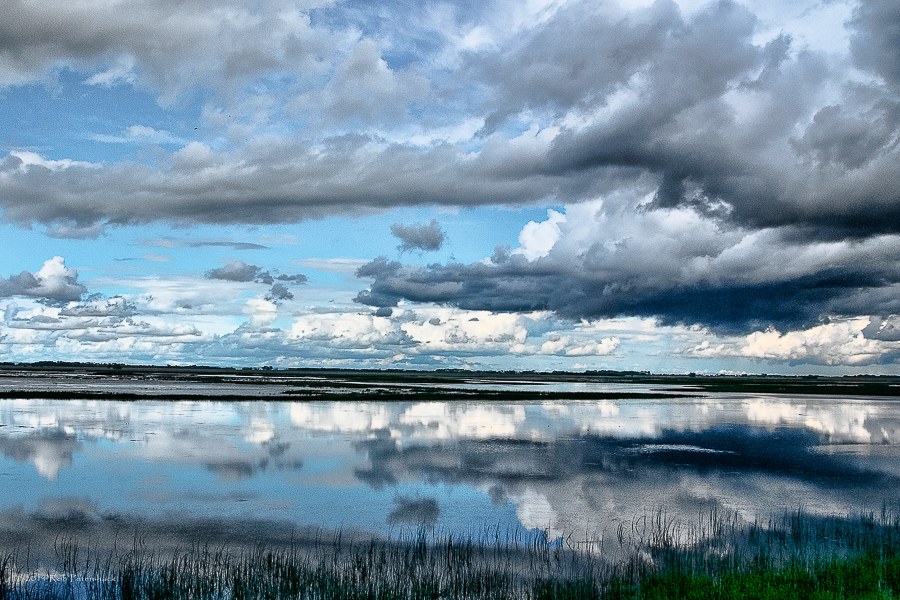 Summer Clouds 1
Taken from the steps of the observation platform at the refuge on June 23, 2014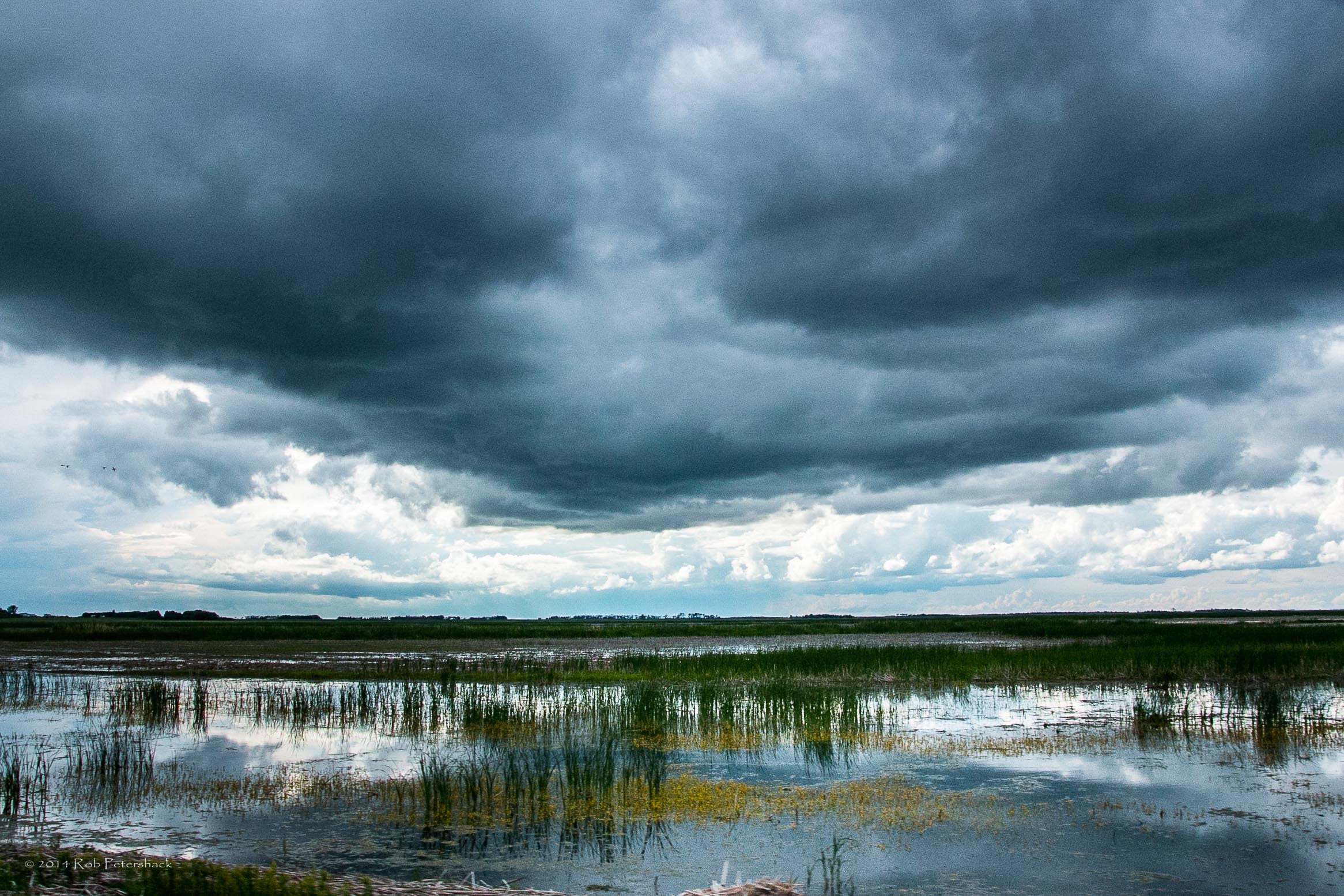 Approaching storm
Taken from the road along with refuge a couple of hundred yard down from the observation platform on June 24, 2014