Friend of Stateparks Photo Gallery
Photographer: Bob Clark
Copyright Notice: (All rights reserved)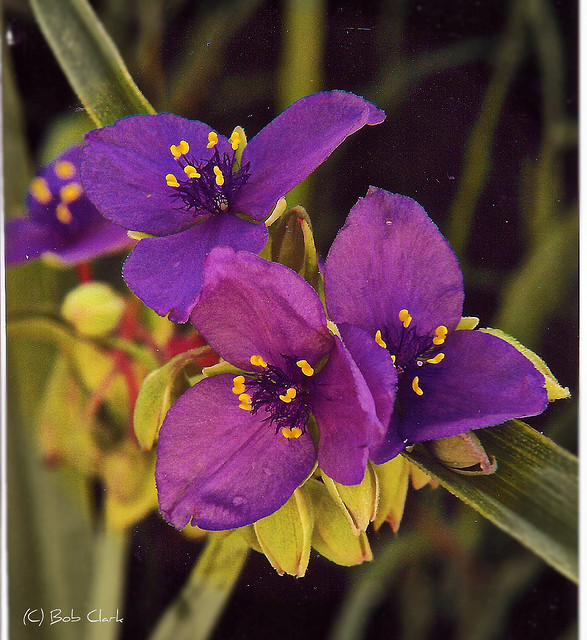 Purple Spiderwort
I found this deep purple colored flower in a damp field near a lake.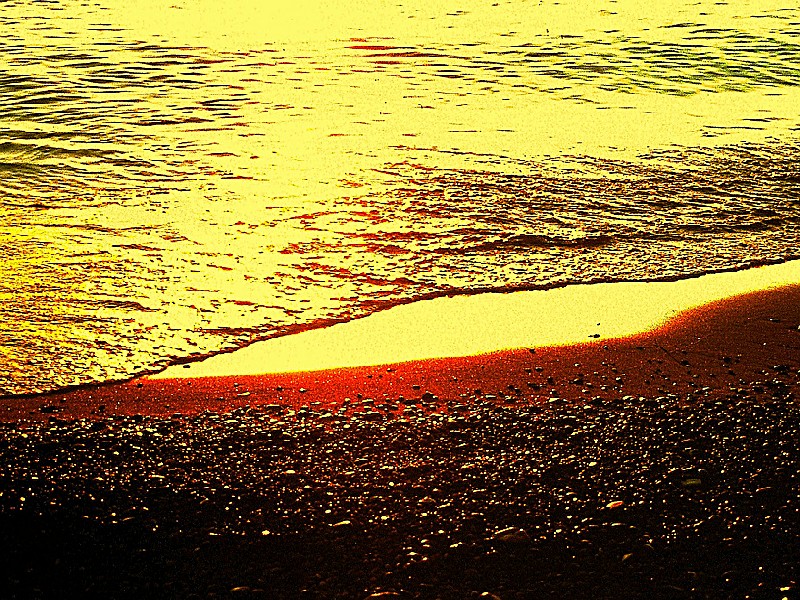 Sunrise on Lake Michigan
The dawn light turns the spring clear waters of Lake Michigan a bight gold.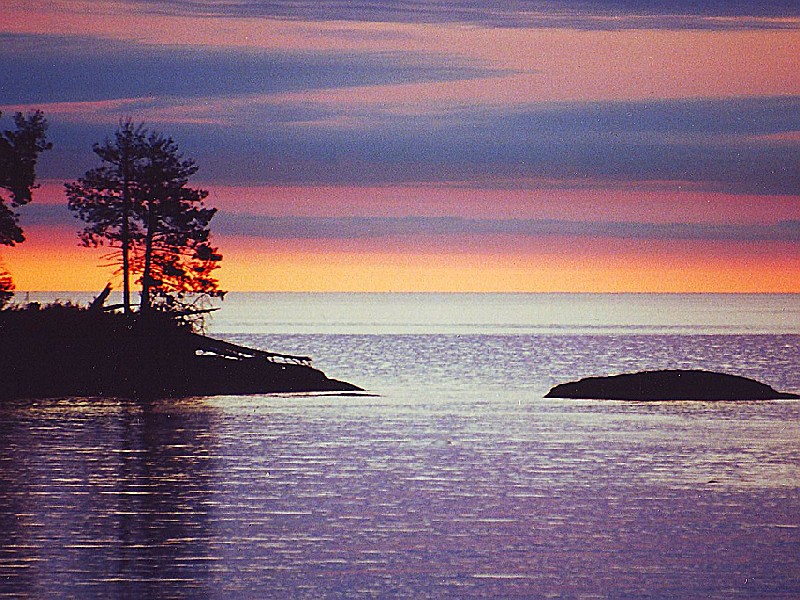 Superior Colors
These wonderful pastel bands were formed as the sun rose into the clouds over Lake Superior.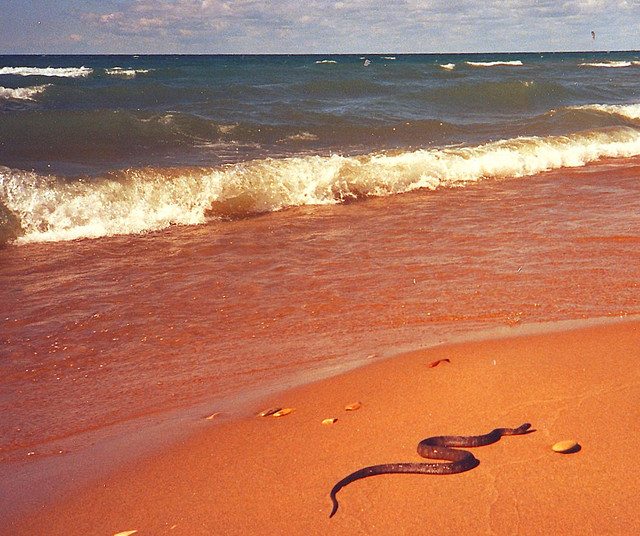 Snake in the Surf of Lake Michigan
This snake was struggling in the heavy surf of Lake Michigan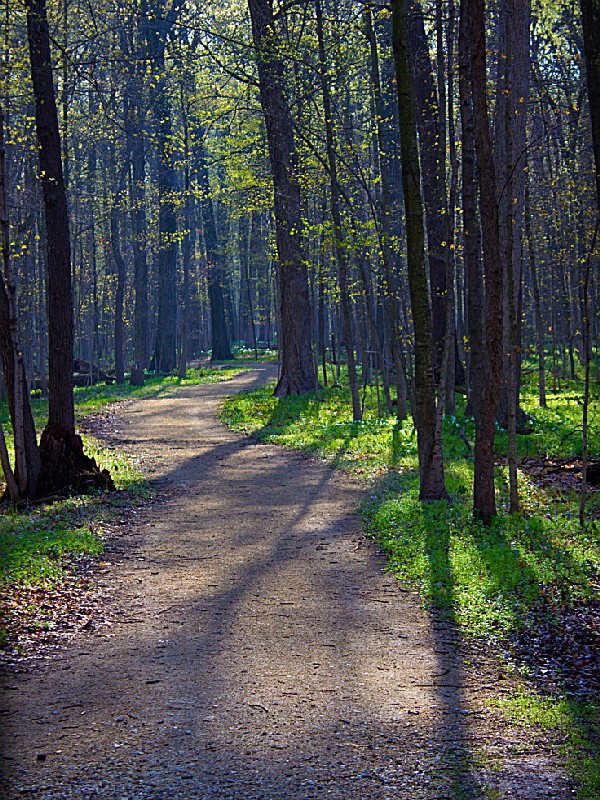 Trail into Spring
The trail leads into a Springtime forest.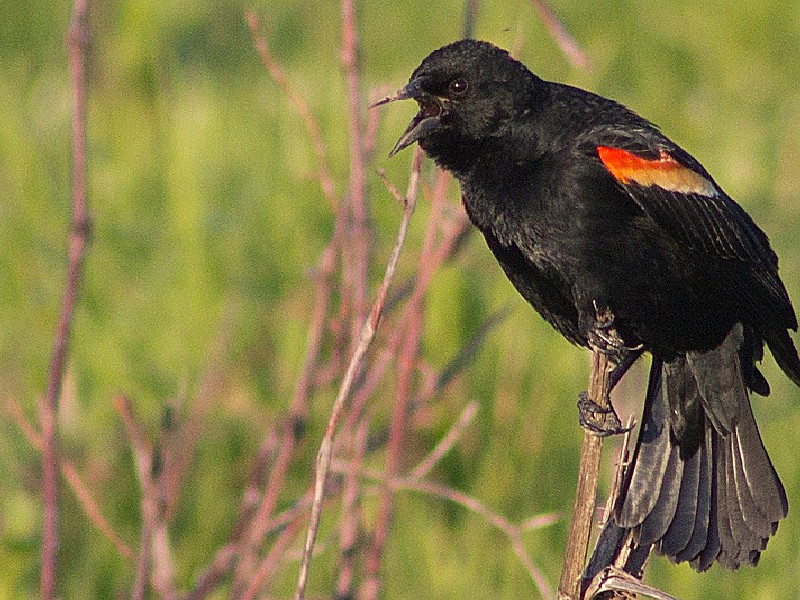 Red Winged Blackbird
I caught this nice Red Winged Blackbird in the reeds bordering a nice blue, clay pit lake.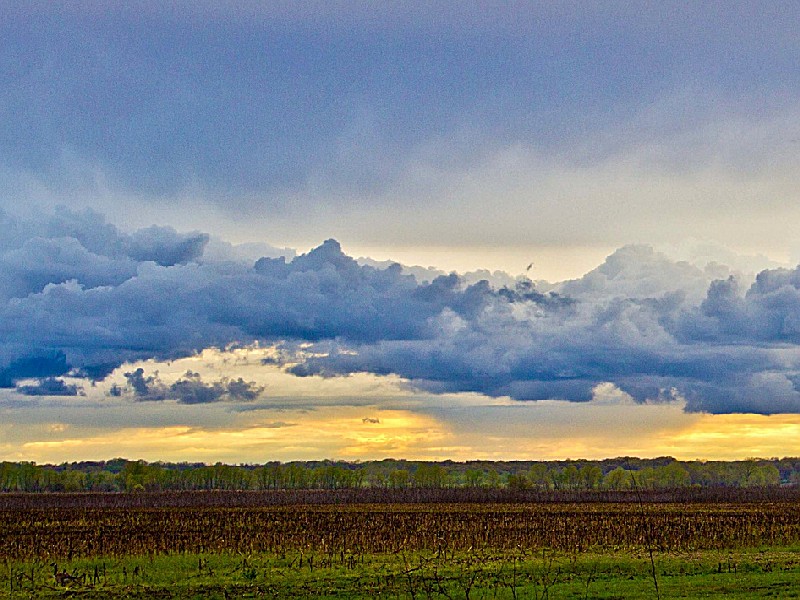 Spring, A Start
The remains of a strong storm front linger over the farm land in the Whetstone Creek Wildlife Area