Friend of Stateparks Photo Gallery
Photographer: Camilie Baker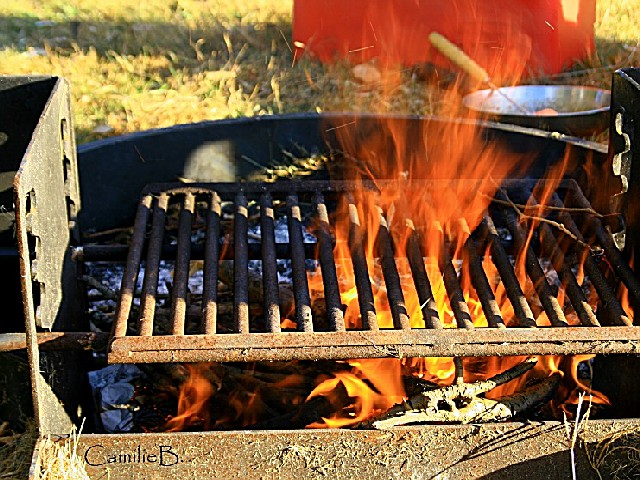 Ready for breakfast
Down at the horse corrals.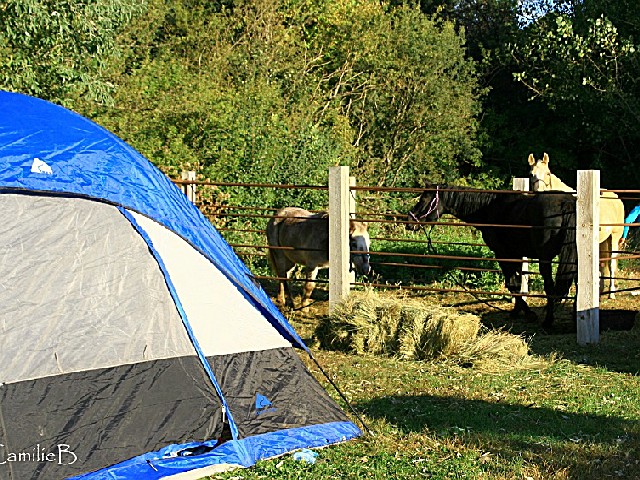 Our campspot down at the horse corrals. Getting ready in the early morning to hit the trails.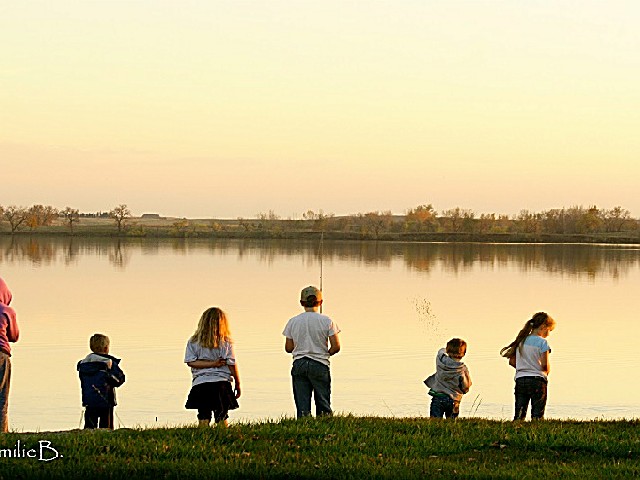 Lake
Enjoying a peaceful evening down by the swimming area and doing a little fishing too.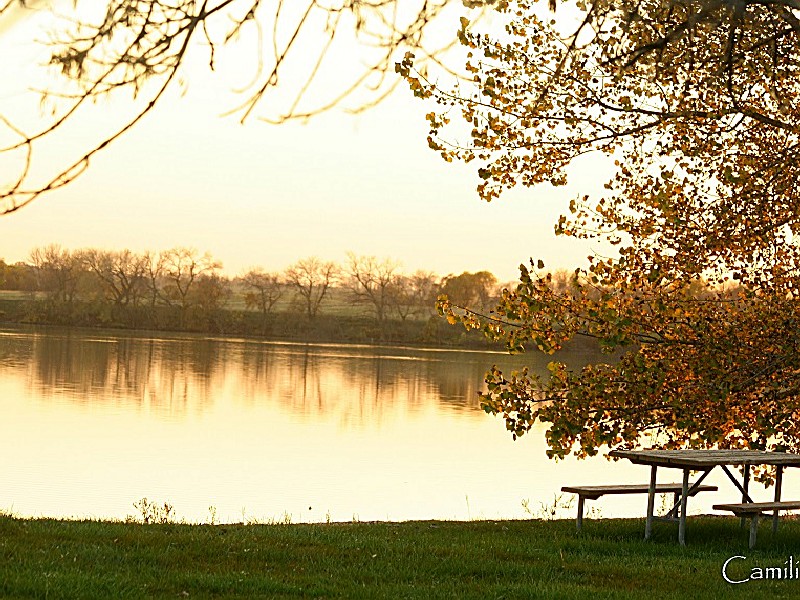 Setting sun down by the lake at the swimming area.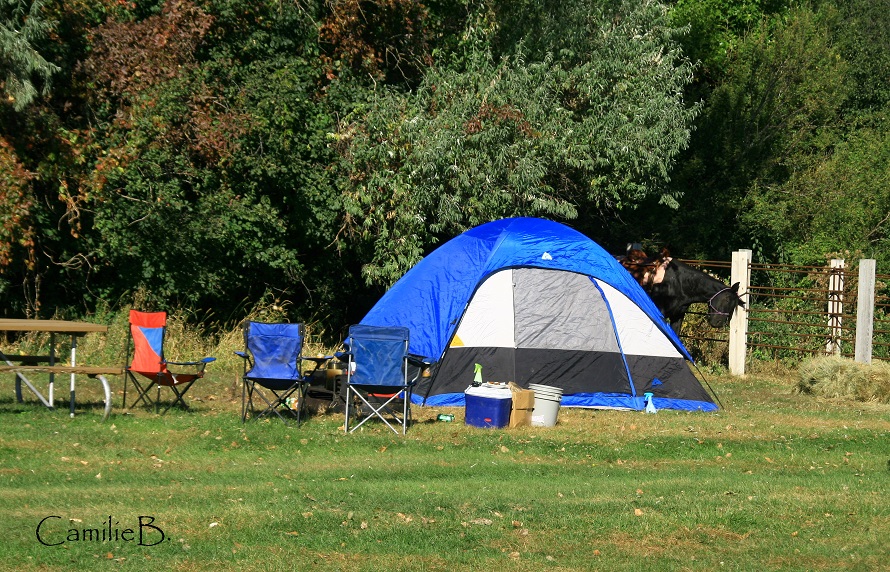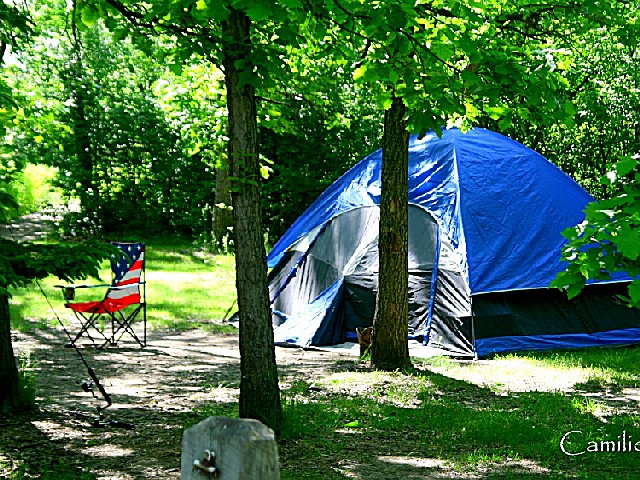 Our secluded, beautiful camping spot.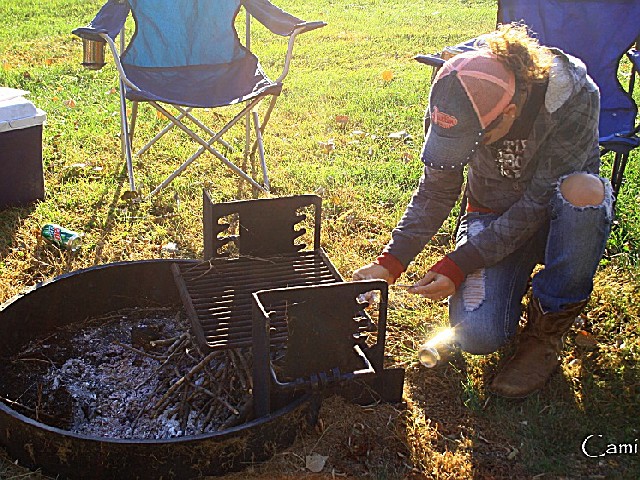 Early morning breakfast over the campfire, down at the horse sites.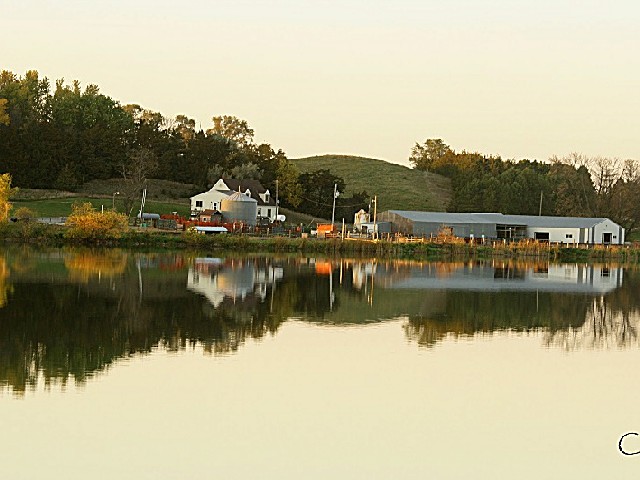 Far North end of the park.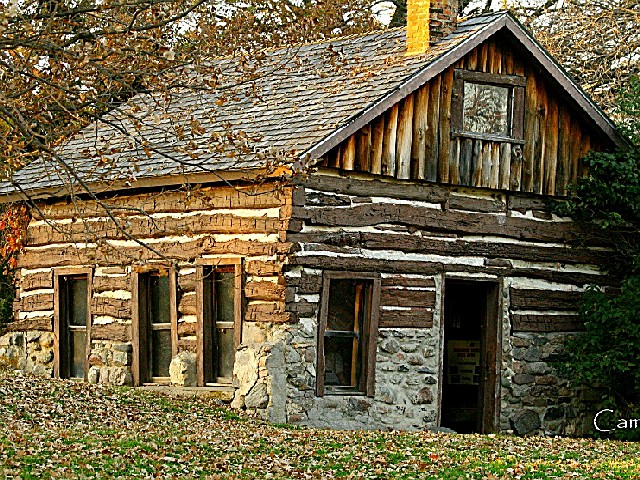 The old cabin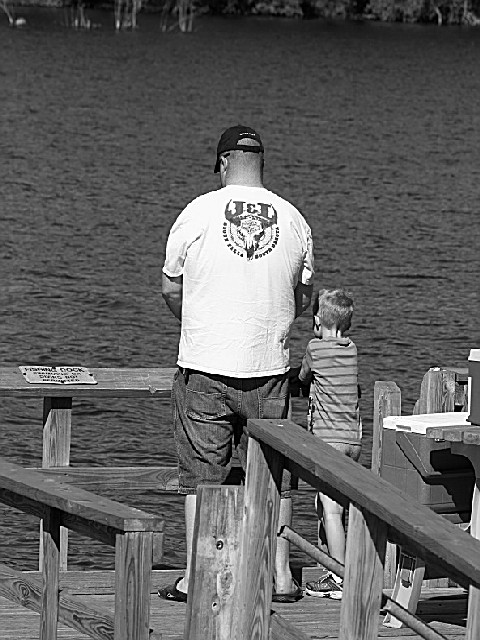 Down on the fishing dock.