Friend of Stateparks Photo Gallery
Photographer: Richard C. Davis
Copyright Notice: © richard davis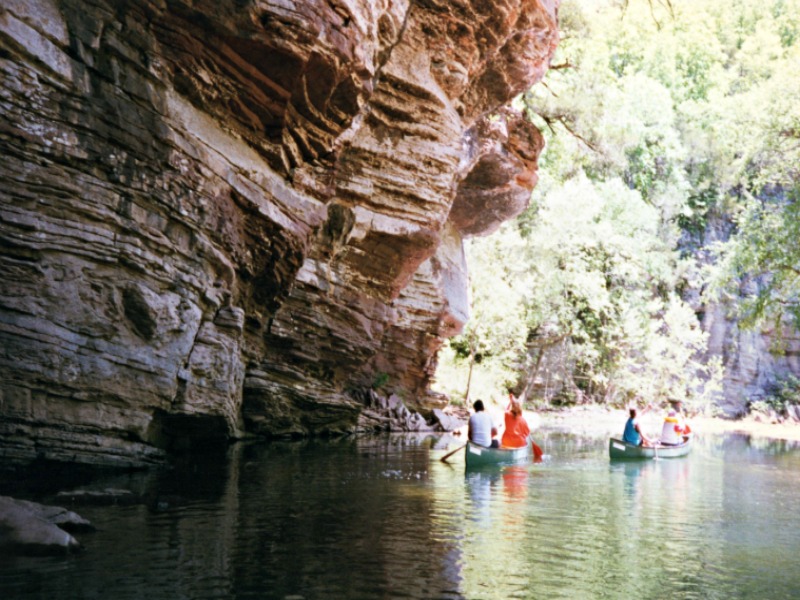 Floating along the river...
Rent a canoe and spend the day floating beneath the majestic bluffs along the river.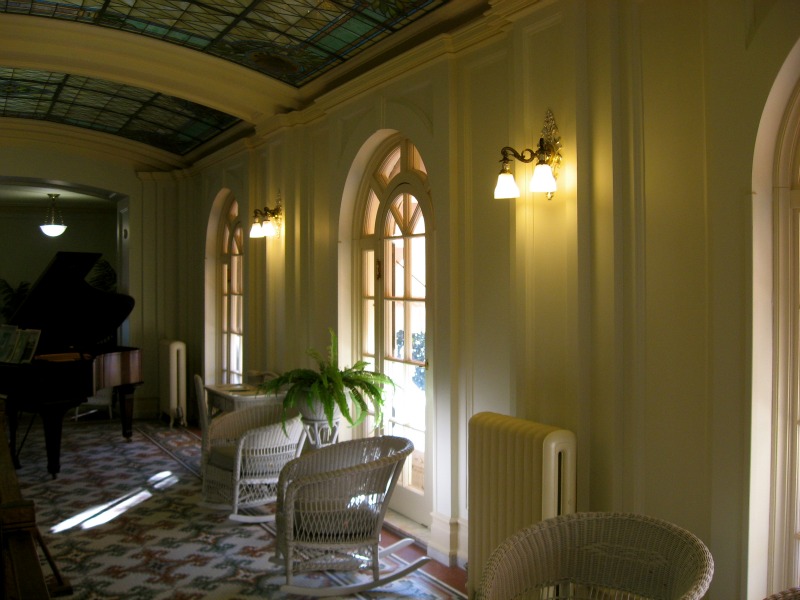 Inside the bath houses...
Be sure to tour inside the historic bath houses. Take pictures to preserve the nostalgic atmosphere.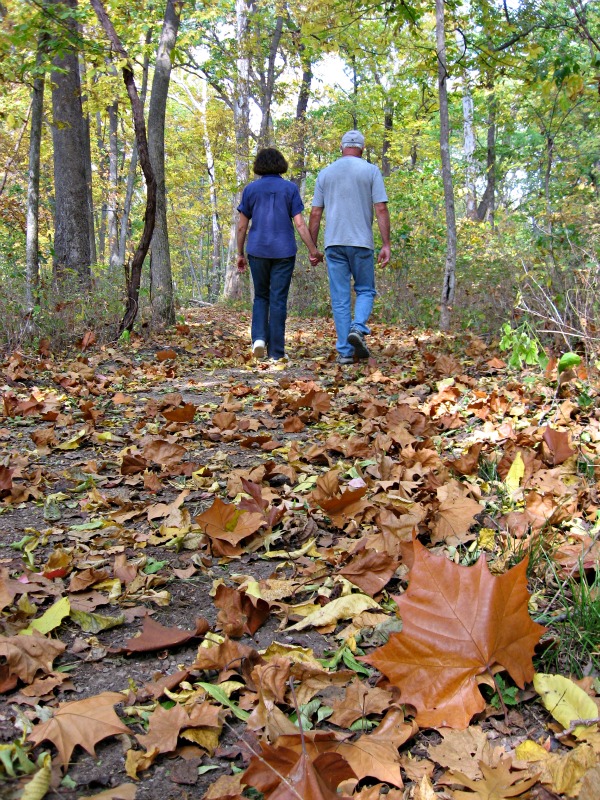 Leisurely hike
The fall of the year is a good time to enjoy the hiking trails.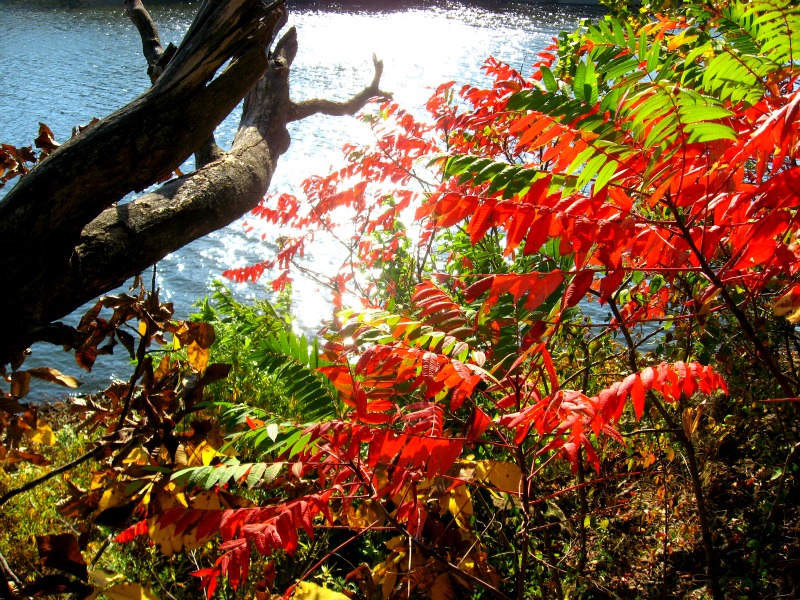 Sparkling fall colors
Vivid fall colors are enhanced by the sparkle of the sun reflected off of the lake.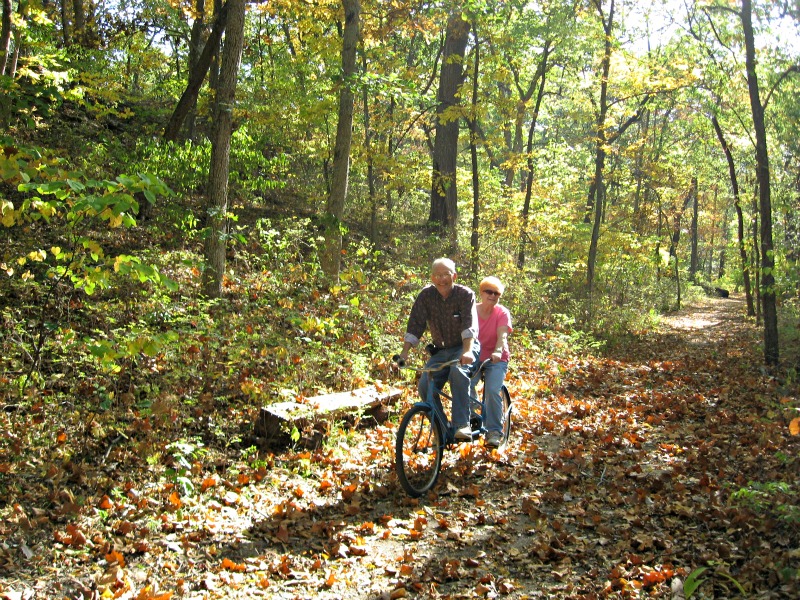 Biking on the trail
Biking together is a pleasant way to take in the trails.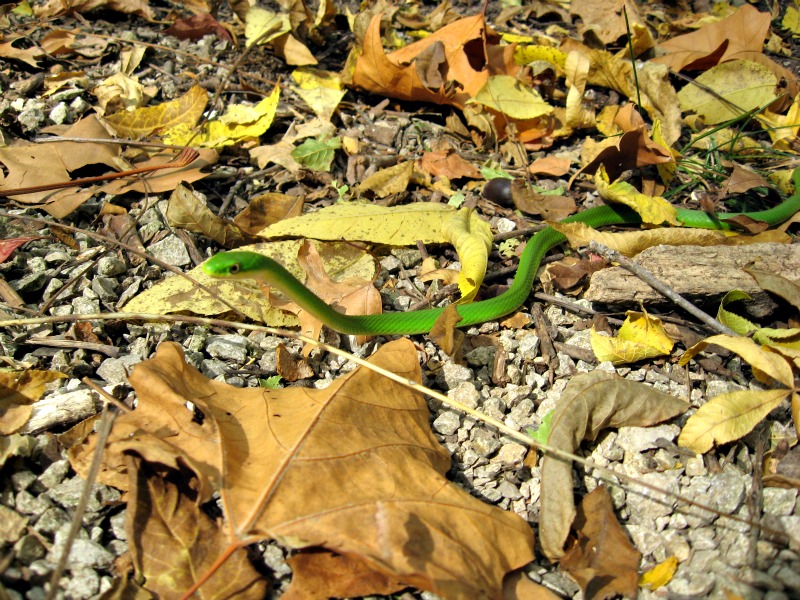 richard davis Observe nature
Keep a sharp eye out for unexpected beauty as you explore the nature trails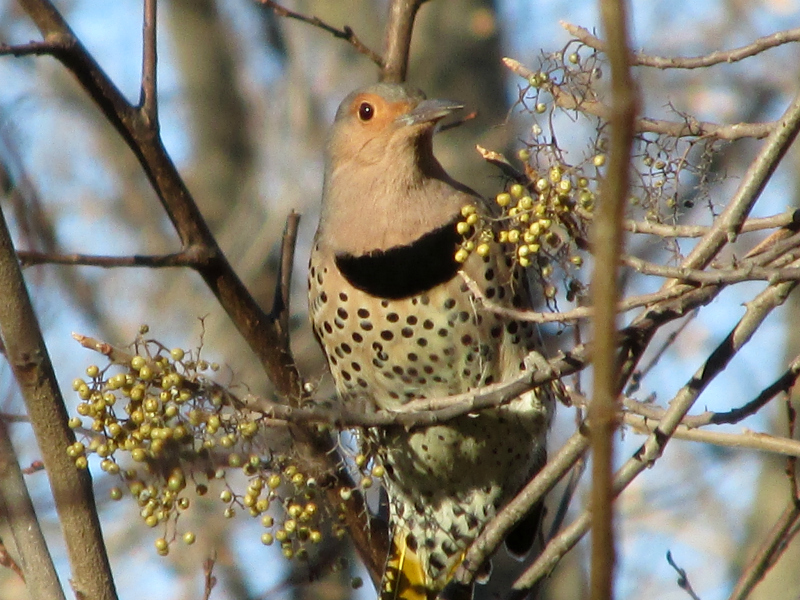 Northern Flicker Richard Davis
Migrating birds can add variety to your photos.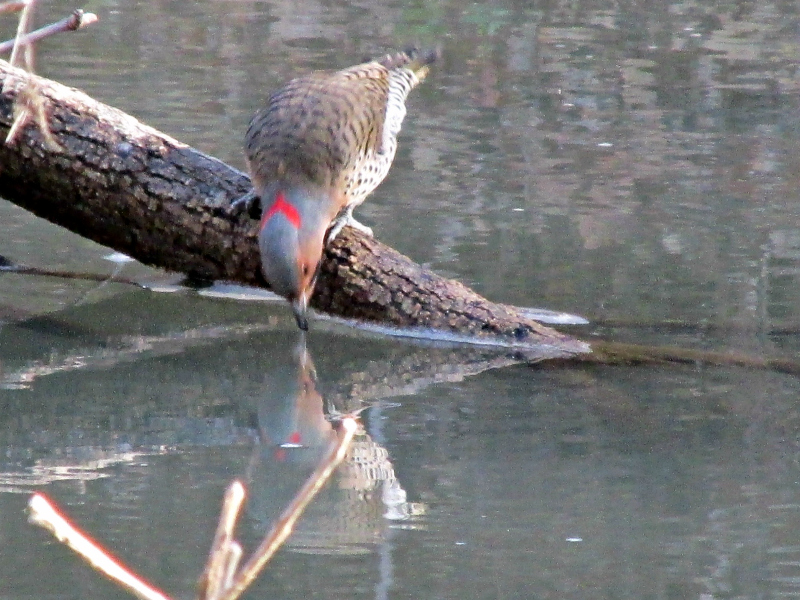 Northern Flicker Richard Davis
As you hike the trails, watch for birds along the rivers.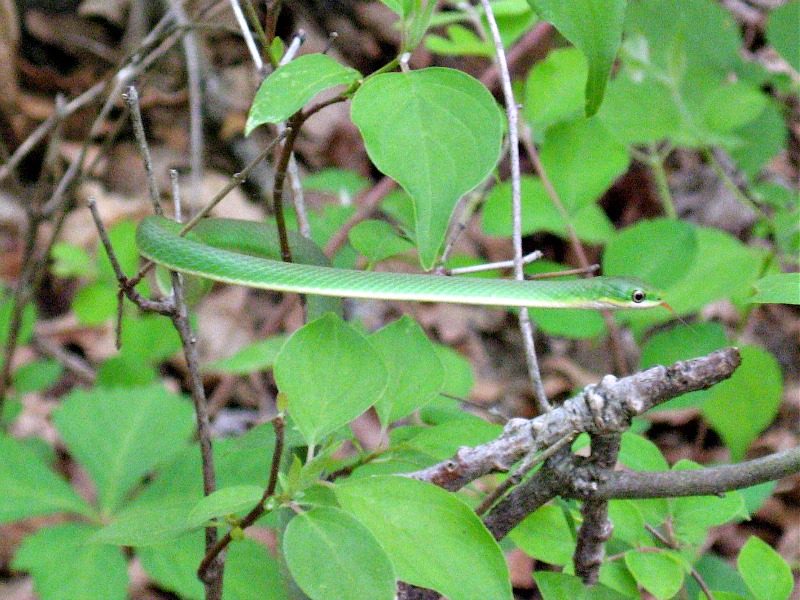 Snake
Watch for animals and wildlife as you walk along the trails. Look down.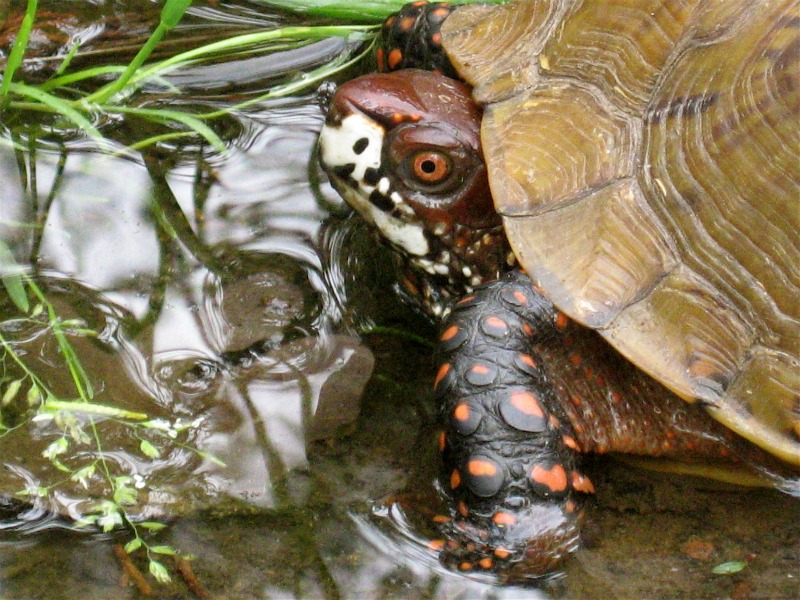 Turtle
Be ready to snap a picture of different animals you may see along the trails.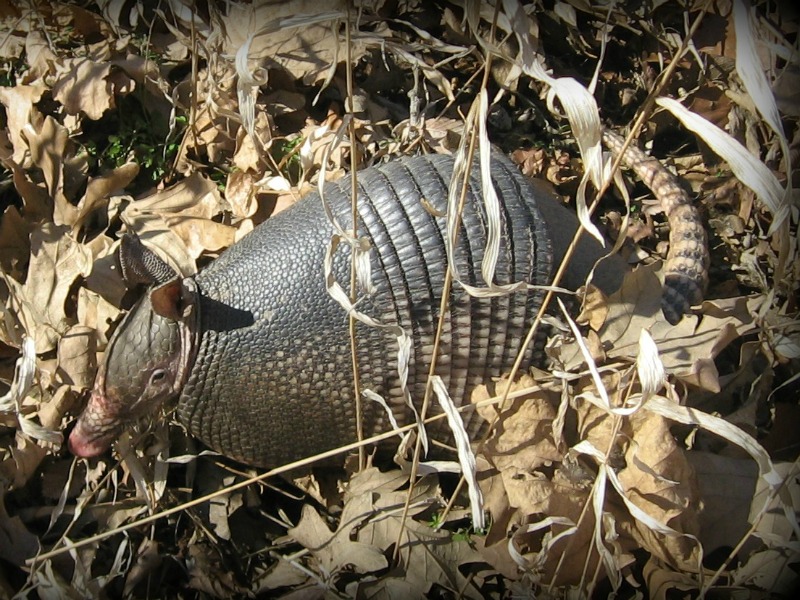 Armadillo
Watch for wildlife along the trail.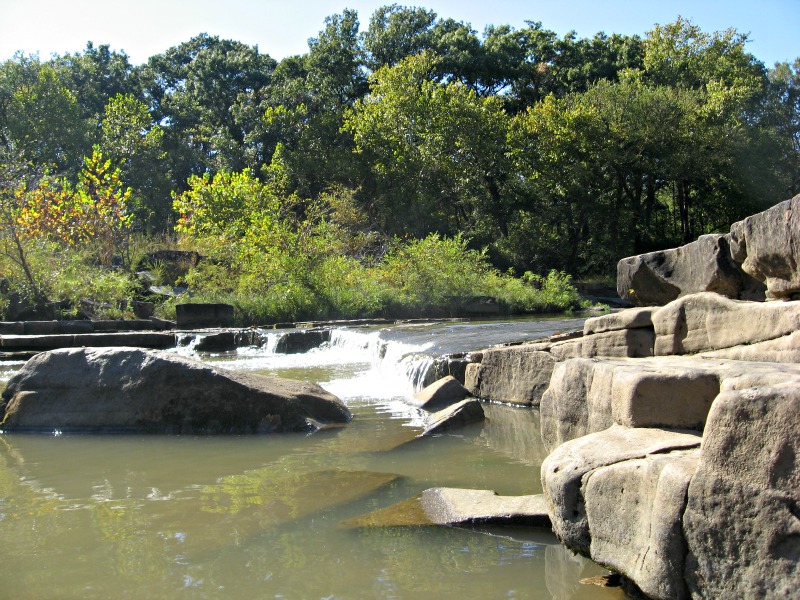 Falls along the river...
Be sure to take photos of the falls from many different angles and at different times of the day.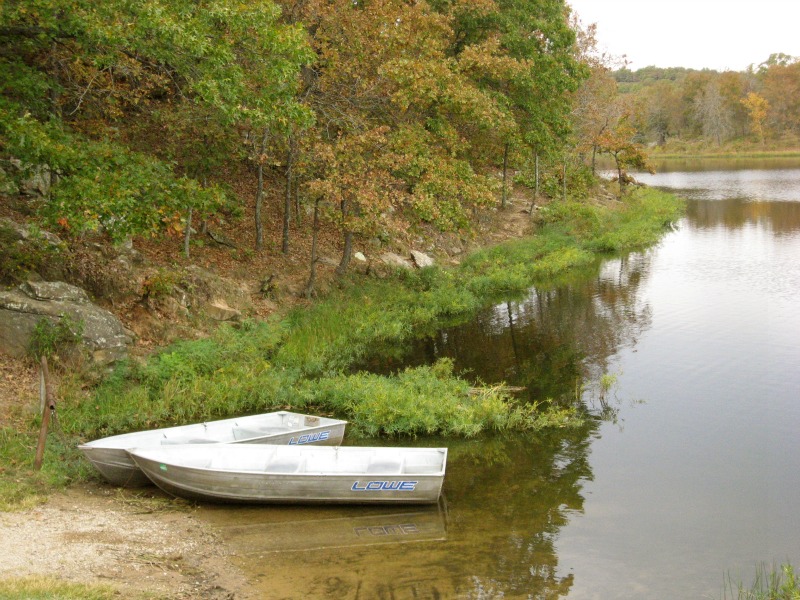 Rental boats on the lake richard davis
Rent a boat to explore the lake.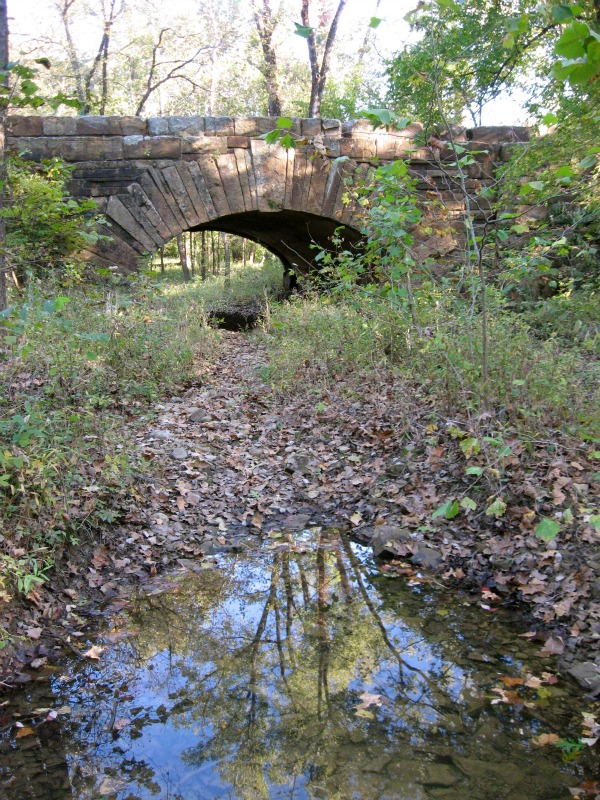 Bridge near entrance of park
View various structures in the park. Reflect on the history of their construction.